Monday, 3 March 2014
Benefits of Tea (song)
stopmotionmonsters
Another song, found on YouTube, about tea.
Ecco un'altra canzone, scovata sempre su YouTube, sul tè.
by Patty Jenkins Rating: 9 /10 I will fight for those who cannot fight for themselves. Diana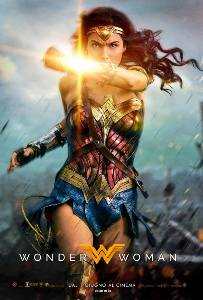 What a wonderful thing that time of the year when you can drink again a hot cup of tea with pleasure! Che meraviglia quando arriva quel pe...