Monday, 3 March 2014
Benefits of Tea (song)
stopmotionmonsters
Another song, found on YouTube, about tea.
Ecco un'altra canzone, scovata sempre su YouTube, sul tè.
by The Sittaford Mystery "Don't you worry," said Mr Enderby rather fatuously. "You leave everything to me." &qu...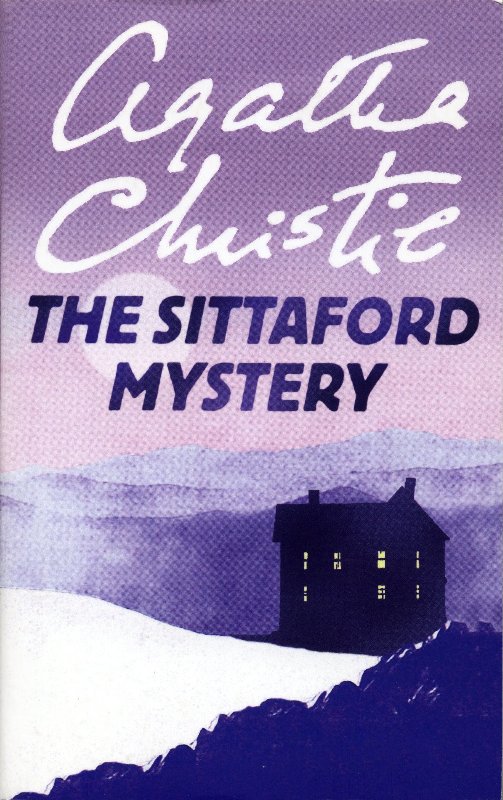 What a wonderful thing that time of the year when you can drink again a hot cup of tea with pleasure! Che meraviglia quando arriva quel pe...