Friday, 26 September 2014
Firefly Fan Film - "THE VERSE"
A fan movie set in the Firefly/Serenity verse. It's awesome, and really good!
by Mary Robinette Kowal We didn't get enough light here for most humans. But the stars... When you could see them, the stars were g...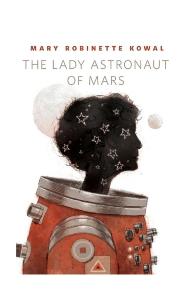 What a wonderful thing that time of the year when you can drink again a hot cup of tea with pleasure! Che meraviglia quando arriva quel pe...