Tuesday, 14 July 2015
Today's Pluto Day!
Even Google today celebrates Pluto Flyby!

HAPPY PLUTO DAY TO EVERYBODY!!!
by The Sittaford Mystery "Don't you worry," said Mr Enderby rather fatuously. "You leave everything to me." &qu...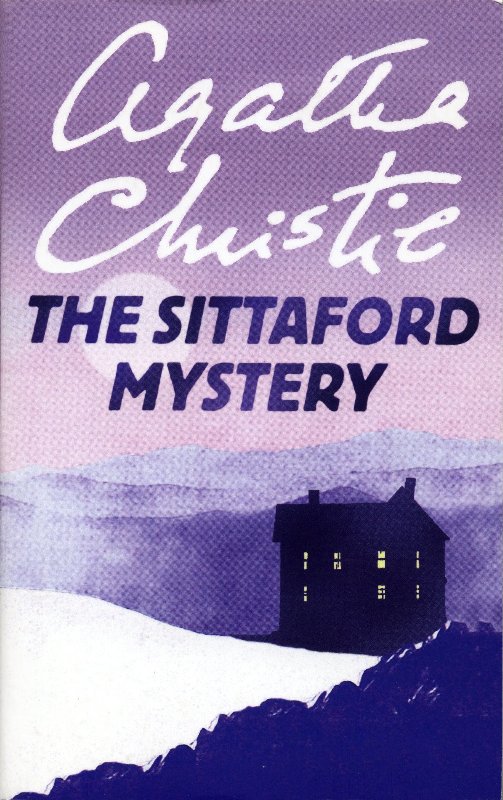 What a wonderful thing that time of the year when you can drink again a hot cup of tea with pleasure! Che meraviglia quando arriva quel pe...