Thursday, 24 March 2016
We should all be feminists | Chimamanda Ngozi Adichie | TEDxEuston
One of the most beautiful TED Talks I ever heard.
by Gabriele Mainetti Rating: 9.5 /10 Enzo, a lonely and misanthropic small time crook, uses the superpowers gained after falling in th...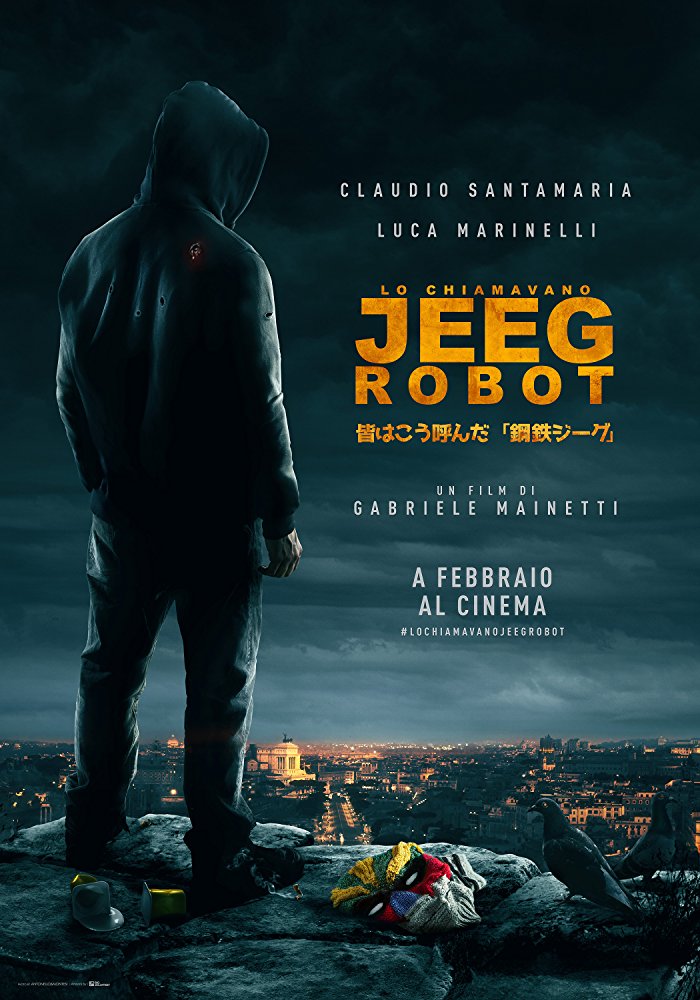 What a wonderful thing that time of the year when you can drink again a hot cup of tea with pleasure! Che meraviglia quando arriva quel pe...