Thursday, 2 February 2017
by Mary Robinette Kowal We didn't get enough light here for most humans. But the stars... When you could see them, the stars were g...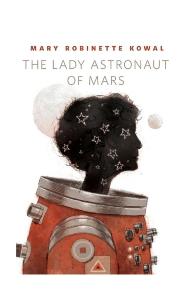 What a wonderful thing that time of the year when you can drink again a hot cup of tea with pleasure! Che meraviglia quando arriva quel pe...