Friday, 1 January 2021
Baby It's Cold Outside ft. @Cinzix | MERRY CHRISTMAS!
I know I'm a little late, but... HAPPY HOLIDAYS! Happy New Year!
by Agatha Christie Poirot ← The A B C Murders Cards on the table → Rating: 8 /10 The events chronicled in this narrative took ...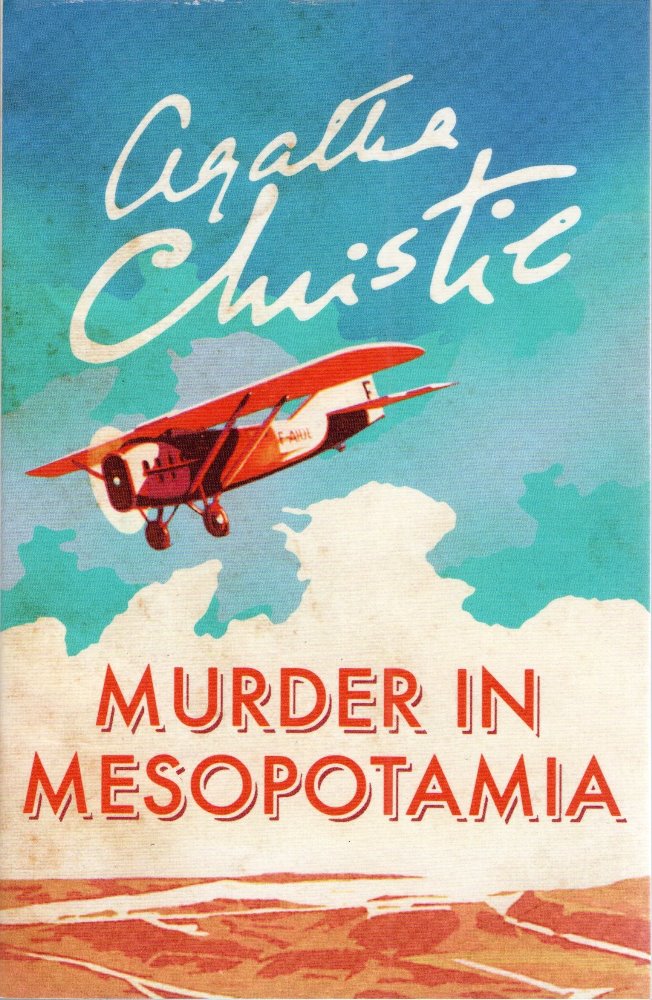 What a wonderful thing that time of the year when you can drink again a hot cup of tea with pleasure! Che meraviglia quando arriva quel pe...