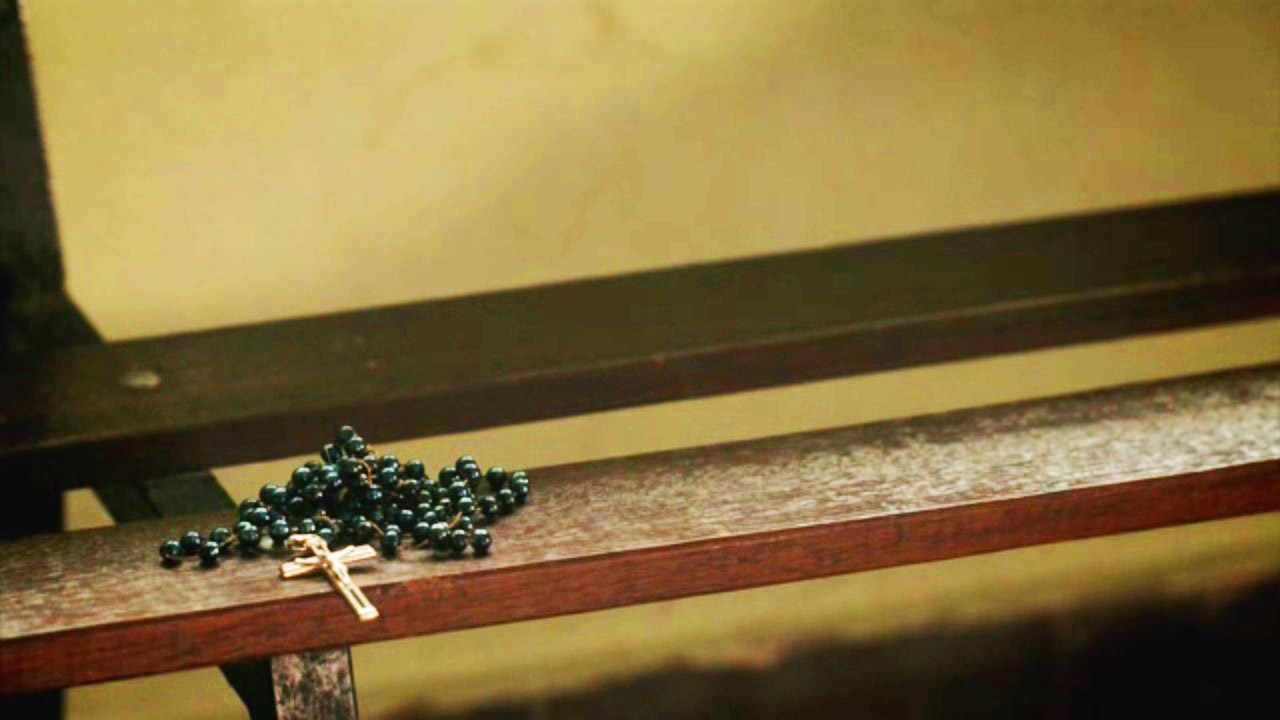 ← Ep. 2.01
Ep. 2.03 →

Rating: 7/10
"Who want to murder a nun?"
"Anyone that's seen The sound of music more than once?"
Fidel e Richard
A nun was found dead for asphyxiation when a cigarette make a fire break out in her cell. Detective Poole is not so sure that it's been an incident, and his aversion for nuns due to bad childhood memories has nothing to do with that!
Episode less interesting than previous, but still nice, expecially for the several poor figures Richard made with sister Marguerite! For the rest I have to admit that I found this episode a little boring!
Quotes
Camille: "Have you read the book [The Count of Montecristo]?"
Richard: "No! No no, we tended to concentrate on the classics at school."
Camille: "It is a classic!"
Richard: "Yeah, in France."
Dwayne, she married Christ, you can never compete. Not with the miracle and the Father, you know.
Richard Poole