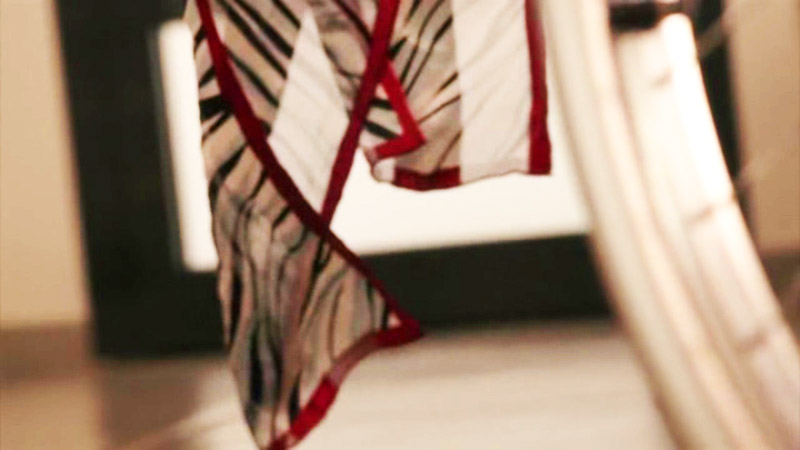 ← Ep. 2.05
Ep. 2.07 →

Rating: 8,5/10
Richard: It's like I'm having a déjà vu...
Camille: Oh, finally! Ho speaks french!
A woman is murdered in a rented villa, and the crime scene reminds Poole a case at the time he was in England, on which worked his colleague Doug Anderson. What a surprise then discovering that the murdered woman is just Anderson's wife!
Oh, finally again a very nice episode, watched from beginning to end without losing interest! I cannnot deny that it partly happened probably because of the presence of Hannah Spearritt and James Murray, two actors I've met in
Primeval
, along with Ben Miller! How nice to see the three of them together again! :)
The former colleague of Poole is odious, I hoped since the beginning that he was the murderer, because he had to pay for the horrible way he treated our poor Richard (calling him Dick, or worse, Dickie, in addition!) . I will not tell you if he was guilty or not, but I can tell you that in some way in the end he will pay (of course)! :)
Again, in this episode, we had some good scenes between Richard and Camille,