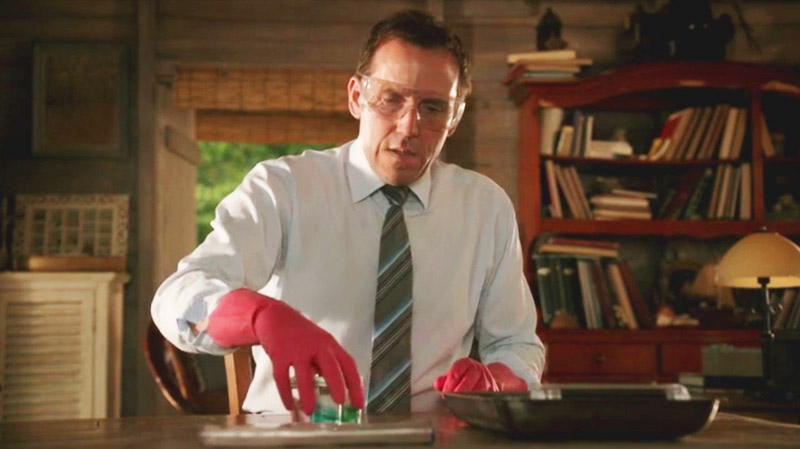 ← Ep. 2.07
Ep. ?? →

And seeing as this charity's all about saving sea creatures, how come they're serving prawns, hmm? Bit of a mixed message, don't you think?
Richard Poole
Poole is forced to participate in a charity event. During the party the host is killed. Our Ones investigate, while Fidel is very distracted.
Nice last episode, I have to say, in fact, this is the one I liked the most! Excpecially, this time I really enjoyed both the investigation and the solution of the mystery. At the end of episode two news for us:
In short, just a very nice episodio, and I also had a great satisfaction: Richard finally gave a name to his lizard! His name is Harry! :)
Just a shame that now the second season is over, this was the last episode! Who knows how long we'll have to wait for the third!