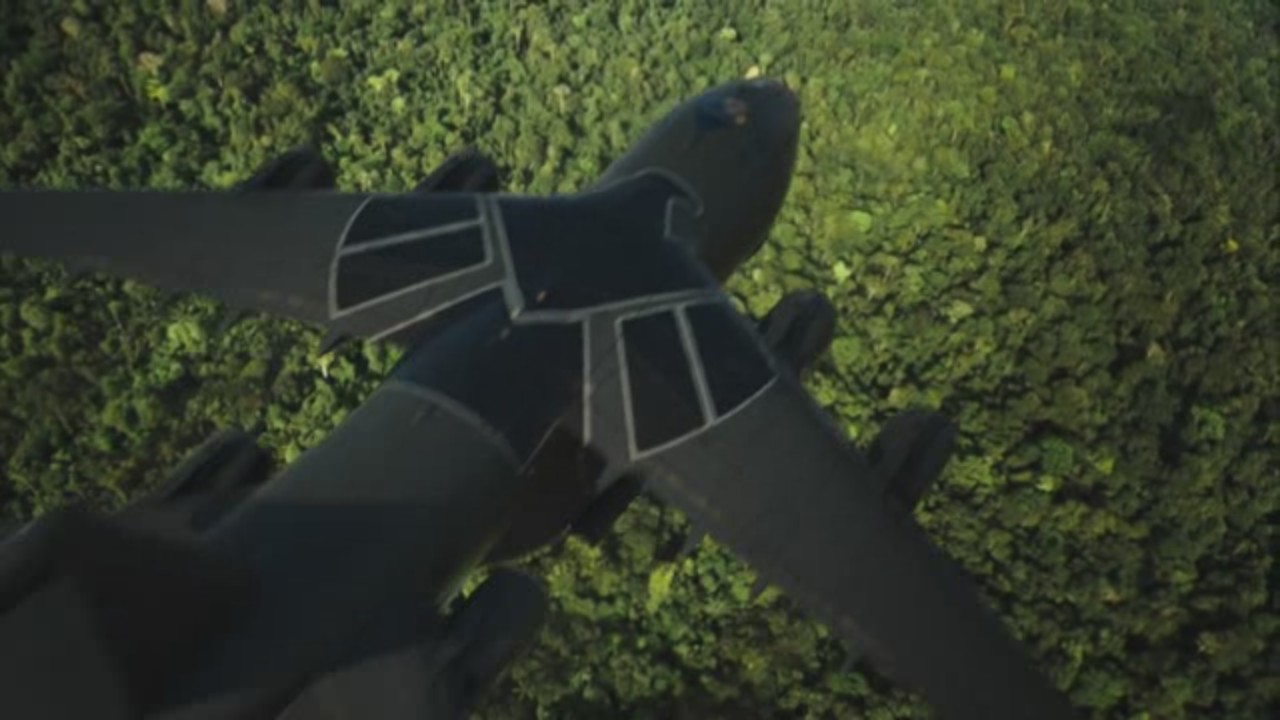 ← Ep. 1
Ep. 3 →

I have a hand-picked team. And yes, they're that good.
Coulson
Coulson's team is called to investigate an 0-8-4 in Peru.
The mysterious 0-8-4 we heard abot at the end of the previous episodeis located in Peru, but most of the action takes place on the "bus", which, as I hoped, we get to know a little better.
After meeting them in the previous episode, we don't go deeper into the characters (apart from some new information about May's past), but we know them better as a team, while they are trying to learn to work together. I loved this part of the episode, always exciting even if maybe not totally original
Coulson more and more wonderful, Fitz-Simmons more and more adorable, May more and more fantastic (and scary!), and Ward and Skye more and more ready to become a couple! :) For the rest, lots of action, as usual some funny scene and some nice ultra-technological device. About the latter in the last comment I forgot to mention the little Fitz -Simmons' flying robots with curious nicknames taken from the seven dwarfs.
The finale, just before the end credits, was spectacular:
I continue to like this series very much, I just finished the episode and I want another one! And I must say that I liked this episode even more than the previous one!
Quotes
Ward: We're been called to investigate an 0-8-4. We all know what that means.
Coulson: Yes, we do. It means we don't know waht that means.
Usually one person doesn't have the solution. But... a hundred people with one percent of the solution, that would get it done. I think that's beautiful. Piaces solving the puzzle.
Camilla: You're having a mid-life crisis.
Coulson: More an afterlife thing, really.
Camilla: And I'm not going even mention that red Corvette...
Coulson: Her name is Lola.