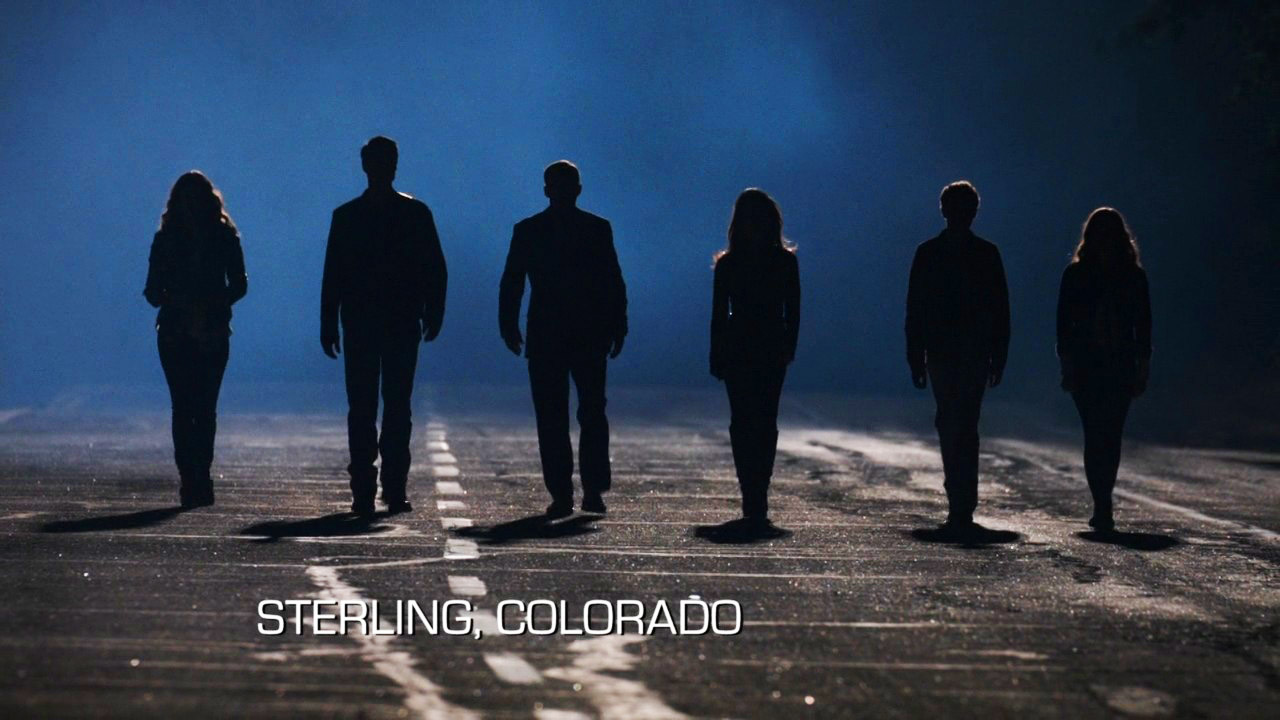 ← Ep. 2
Season 1 →

A of S.H.I.E.L.D.'s transport is attacked by an invisible enemy while transporting a very important "asset". Coulson's team is called in to investigate.
Good episode, although personally I found it less exciting than the last one. The main character is Skye, who has the opportunity to finally decide which side to take. Her relationship with Ward grows, and so does the trust between them. The poor Fitz still tries to impress Skye, but she is all for Ward. The scientist is still adorable, I almost can begin to say that I like him more than Simmons! :)
About Coulson, what can I say, except that he's once again wonderful? :) And finally, the famous collector cards are mentioned! But the best part is that we can see him in action! In this episode there's no mention of the magic of Taithi, but...