Wednesday, 16 October 2013
Moths vs Butterflies
A very funny, but also very serious, video about differences between moths and butterflies.
[via
TheMarySue
]
by The Sittaford Mystery "Don't you worry," said Mr Enderby rather fatuously. "You leave everything to me." &qu...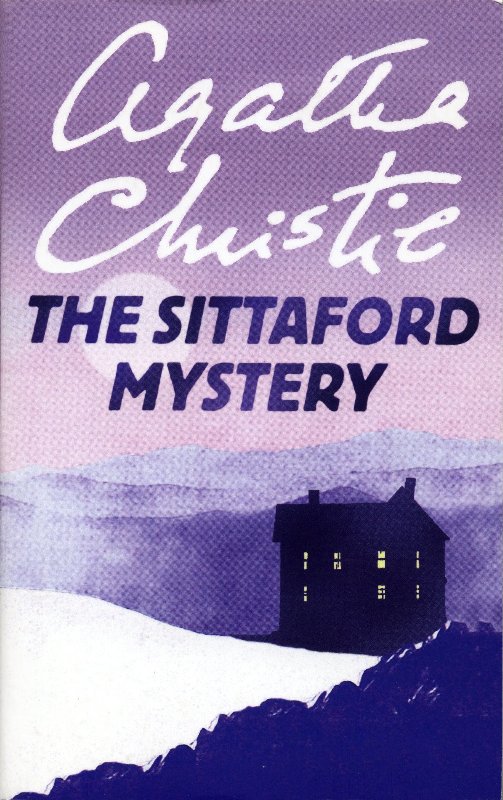 What a wonderful thing that time of the year when you can drink again a hot cup of tea with pleasure! Che meraviglia quando arriva quel pe...