Sunday, 15 December 2013
it's that time of the year again....
...so... (IMO, best Christmas song EVER!!)
by Jane Austen She had used him ill; deserted and disappointed him; and worse, she had shewn a feebleness of character in doing so, whi...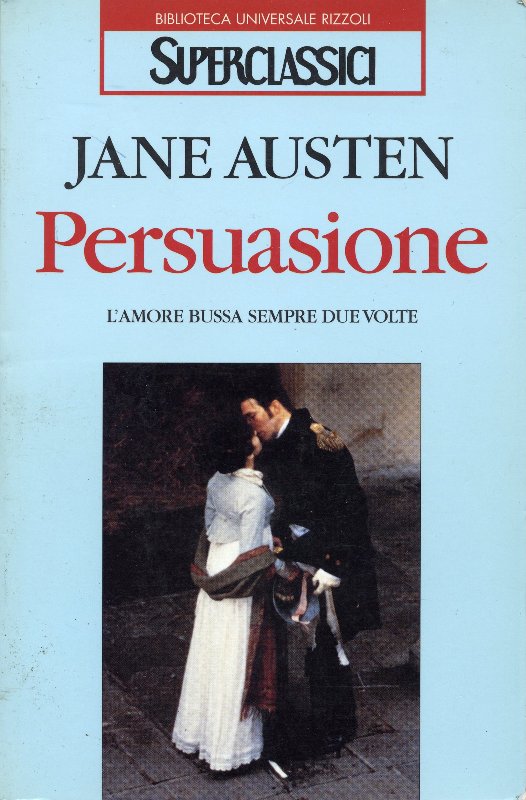 What a wonderful thing that time of the year when you can drink again a hot cup of tea with pleasure! Che meraviglia quando arriva quel pe...