← 5. Most Romantic moment
7. Favourite ship →
Favourite photo/screenshot
Firefly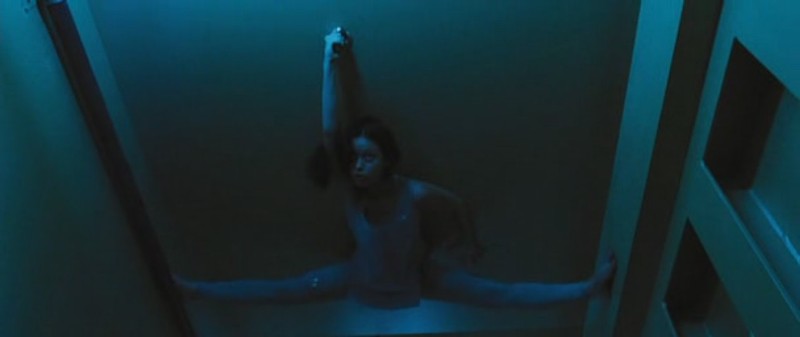 This time I cheated a little: this picture is from the movie Serenity and not from the show, but it's like the first image I ever seen about the Fireflyverse, so forgive me the imprecision, please! :)
Questa volta ho barato un po': questa immagine è tratta dal film Serenity e non dallo show, ma è tipo la prima immagine che io abbia mai visto sul Fireflyverso, così perdonatemi l'imprecisione, per favore! :)
Battlestar Galactica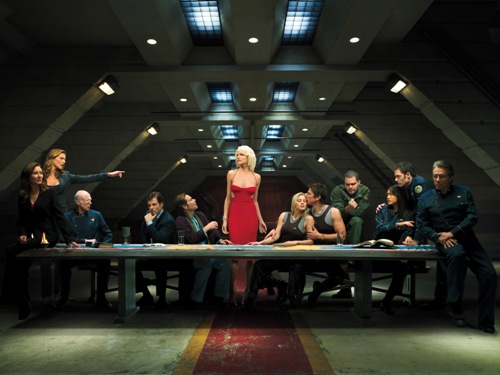 The Last Supper: it's simply wonderful!
L'Ultima Cena: è semplicemente stupenda!
Primeval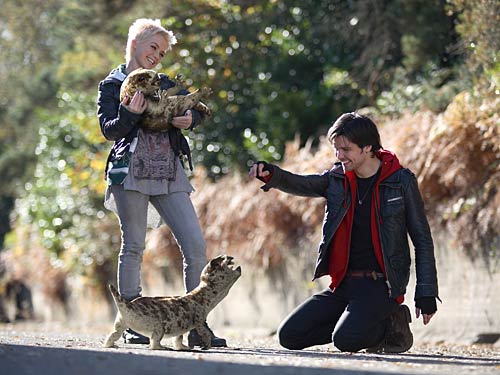 Well, this is simply too cute.
Bè, questa è semplicemente troppo carina!
Supernatural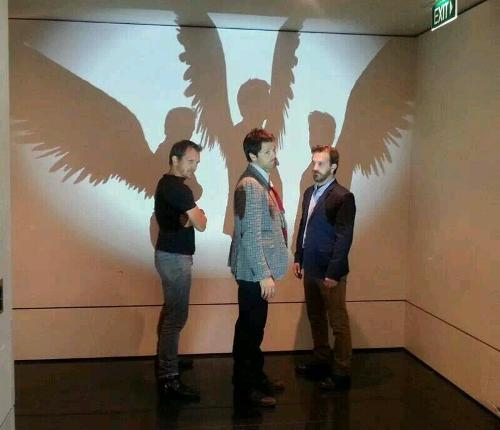 My favourite image from this series is basically anyone with Crowley in it :), so, unable to choose only one picture about my favourite demon, I opted for something different: my favourite angels!
La mia immagine preferita di questa serie è fondamentalmente una qualsiasi con Crowley :), quindi, incapace di scegliere una sola foto del mio demone preferito, ho optato per qualcosa di diverso: i miei angeli preferiti!