← 7. Favourite ship
What show related fan works you would like to see? →
How would you convert someone to your show?
Firefly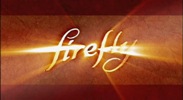 Just watch it. You'll thank me. And then you'll hate me because it will end too soon.
Guardatelo e basta. Mi ringrazierete. E poi mi odierete perché finirà troppo presto.
Battlestar Galactica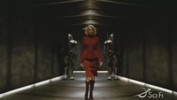 I know, I know, there are so many series to watch, you don't want to start another. But this one begins with a mini series: only two episode! You can give it a try! Then, if you don't like it, you can stop watching it. But you'll love it. Believe me.
Lo so, lo so, ci sono così tante serie da vedere, non vi va di iniziarne un'altra. Ma questa comincia con una mini serie: solo due episodi! Potete darle una chance! Poi, se non vi piace, potete smettere di vederla. Ma l'amerete. Credetemi.
Primeval

There are DINOSAURS!!!!!
Ci sono i DINOSAURI!!!!!
Supernatural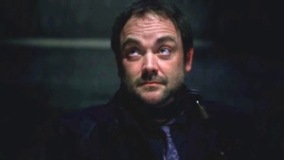 In the fifth season, Crowley appears. And he stands till season 10, when he becomes a regular. Plus, other characters ain't bad, too. :)
Nella quinta stagione, compare Crowley. E rimane fino alla stagione 10, dove diventa un personaggio regolare. In più, neanche gli altri personaggi sono male! :)