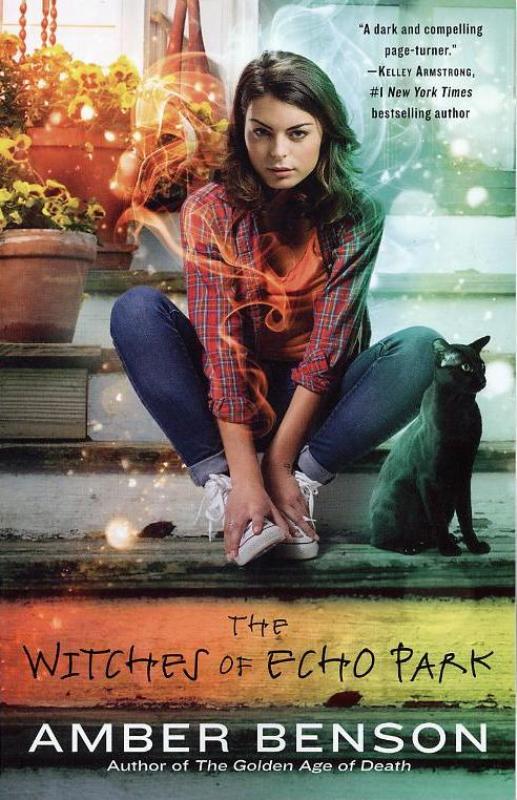 by
Amber Benson
"It's in the blood."
Hessika's voice was low and gravelly as she spoke, her drawn.in Cupid's-bow lips overenunciating each word.
[incipit]
I "met" Amber Benson because she played Tara Maclay in Buffy the Vampire Slayer. I loved her character so I became curious about the actress and I kept following her carrier even after the end of the series. When she became a writer, too, I'd have liked to read her books (written at the beginning with Christopher Golden), but I wasn't able to read in English back then. Now I do it and I love it, so I decided it was time to finally try one of her books, and I liked it!
It's an urban fantasy (genre that I'm not particularly used to) really nice, a little slow at the beginning but still interesting, while in the ending it almost starts to run and becomes very thrilling! Almost all the characters are pretty good, I already grew fond of them! The end leaves us with a lot of doubts and a lot more of curiosity, so I can't wait to read the sequel!

Quotes
She had always taken shelter in denial, using sarcasm and disdain to distance herself from pain.
(Page 10)
It felt as though she were made for reading, the way the words rolled around on her tongue like candy.
(Page 61)