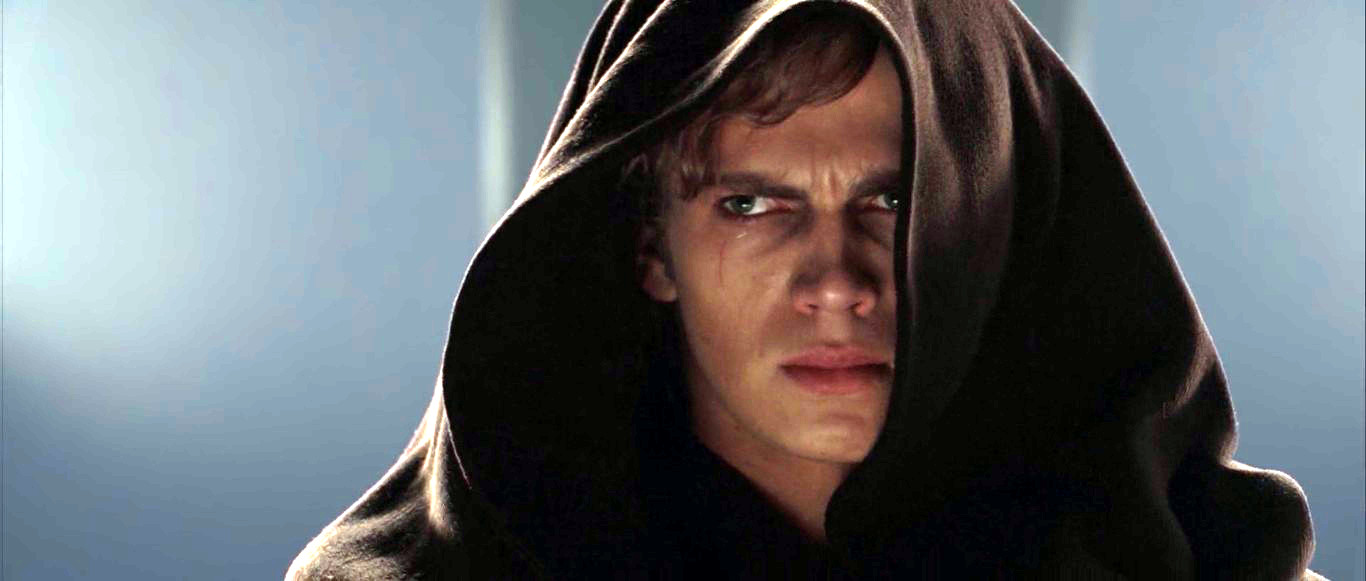 Star Wars
← Star Wars Episode II: Attack of the Clones
Rogue One →
Rating: 8/10
So this is how liberty dies. With thunderous applause. Padmé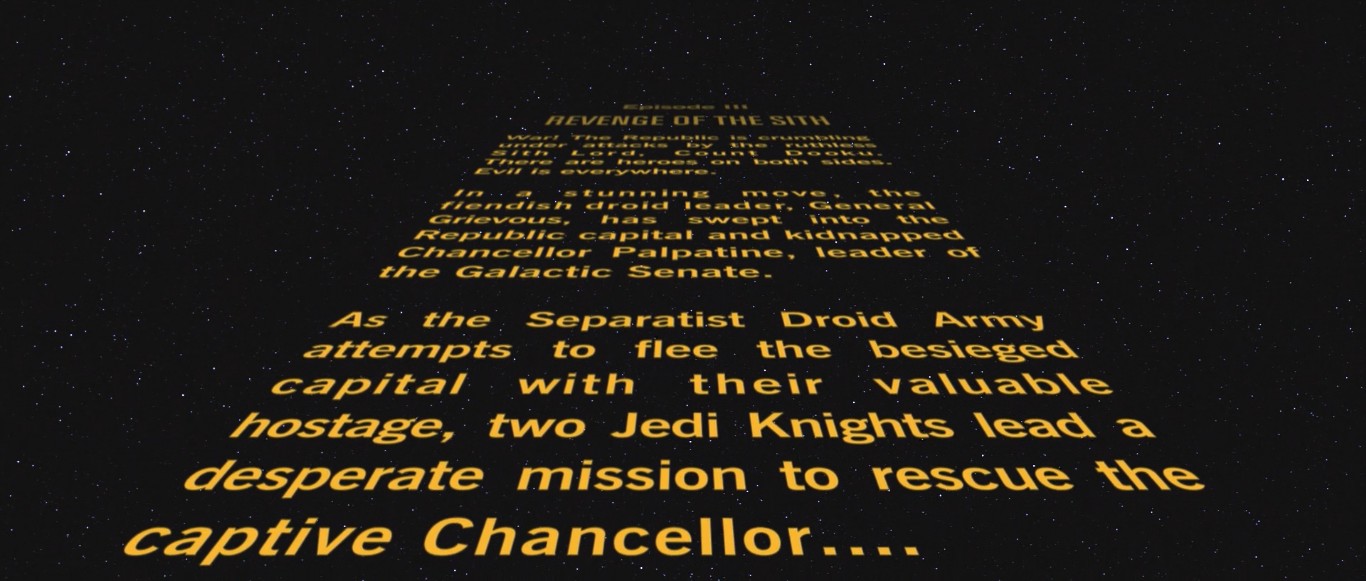 War! The Republic is crumbling under attacks by the ruthless Sith Lord, Count Dooku. There are heroes on both sides. Evil is everywhere. In a stunning move, the fiendish droid leader, General Grievous, has swept into the Republic capital and kidnapped Chancellor Palpatine, leader of the Galactic Senate. As the Separatist Droid Army attempts to flee the besieged capital with their valuable hostage, two Jedi Knights lead a desperate mission to rescue the captive Chancellor.... [From the opening crawl]
If I had to sum up this film in a few words I would say "a series of huge mistakes". Looking at it in retrospect for us viewers who already know what's going to happen in the subsequent episodes, we see the actions of all the characters, even those (most, actually) who act in good faith, prove to be wrong, ineffective, with bad timing and worse results, because all lead to the final tragedy. Blindness, impotence, even ingenuity demonstrated by all the characters, all, with the exception of the very farsighted (and almost omniscient!) Darth Sidious make nevertheless this a beautiful movie, because it involves us emotionally. Or at least I'm not really able to remain indifferent and to let my criticism win. Though this movie's still well below the levels of the old trilogy, I liked it a lot.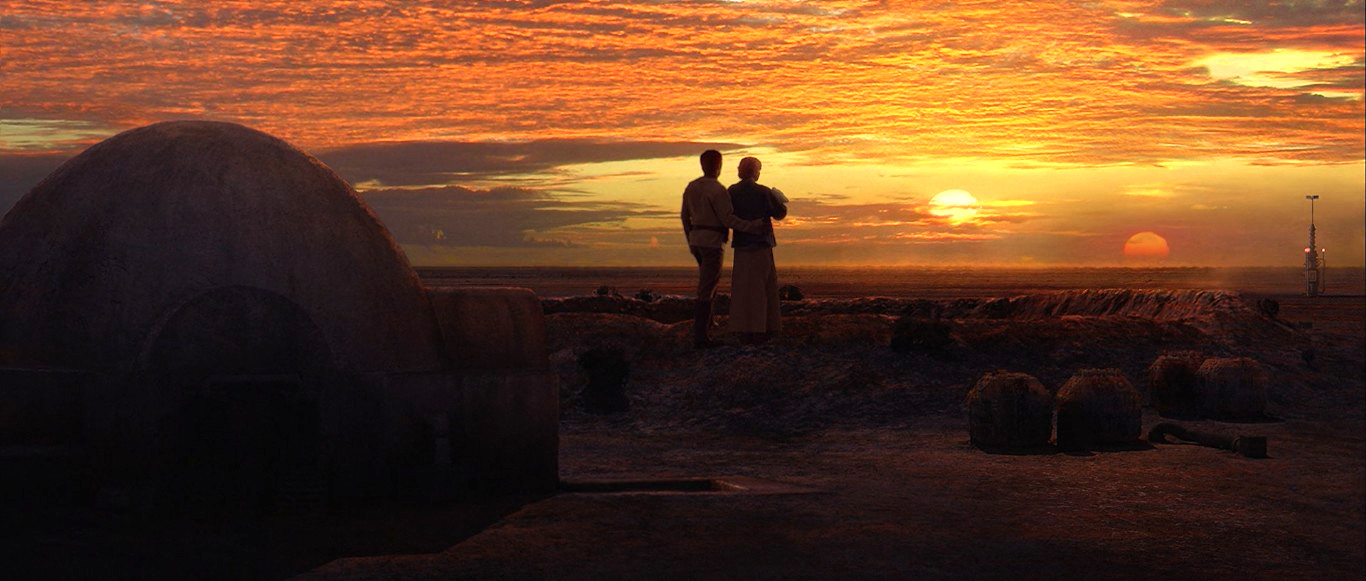 Quotes
Oh, I have a bad feeling about this!
Obi-Wan
Anakin: We lost something.
Obi-Wan: Not to worry. We are still flying half a ship.
The fear of loss is a path to the Dark Side.
Yoda