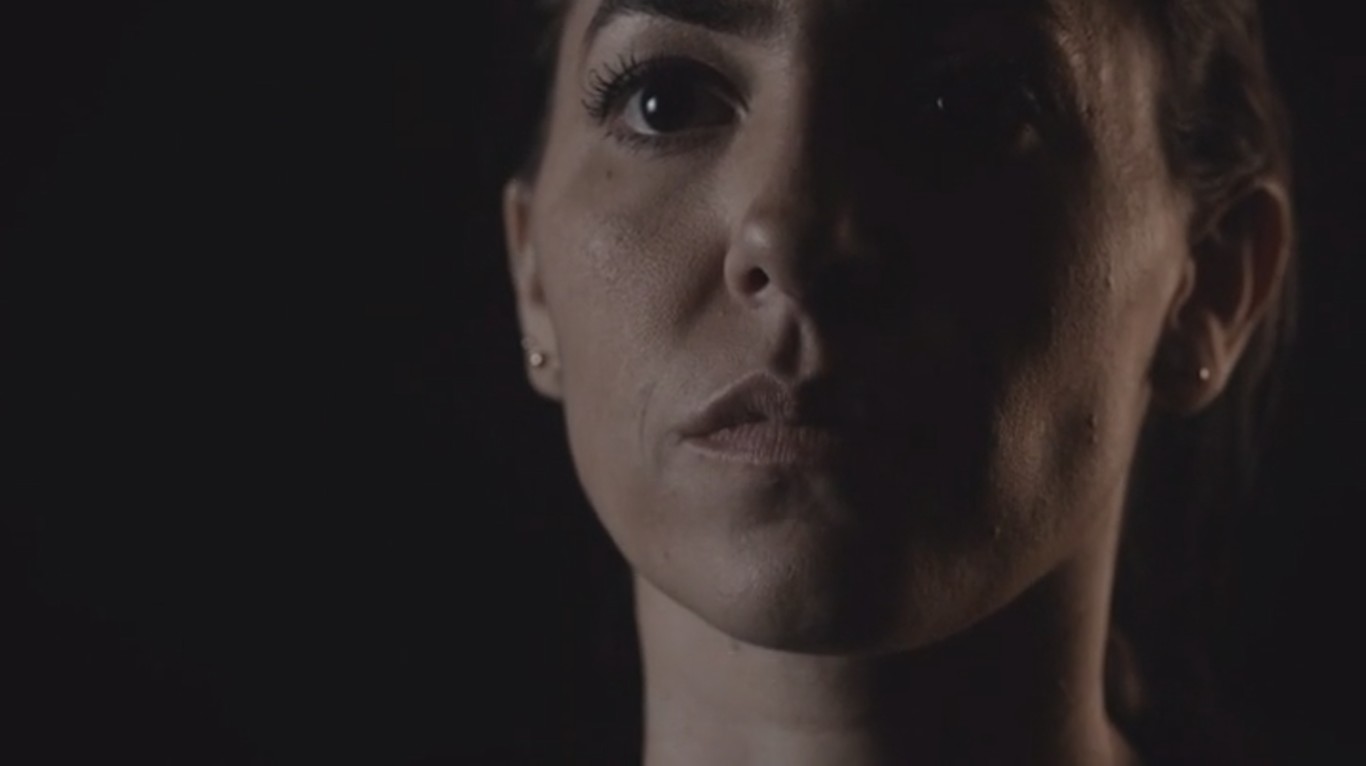 ← Ep. 10 Maveth
Ep. 12 "The Inside Man" →

Rating: 8/10
In March, after the winter break, this series was back on TV, but it took me another month to start watching it again, and immediatly love it again!
Very nice episode, I liked the new how's developping the plot of the thing from Maveth that's now wearing Ward body.
This season this TV series has really many characters: the main are even 10. I really like it, expecially because more or less I love them all, but the trouble to have this crowding is that sometimes some characters seem to go through the episodes like shadows. This time it was May: the already usually taciturn agent says even fewer words than usual, remains alongside Coulson but it's as if she wasn't there. I didn't like to see her so off!