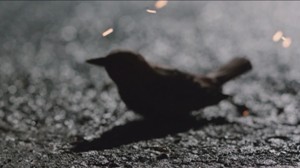 ← Ep. 14 "Watchdogs"
Ep. 16 "Paradise Lost" →

Rating: 9/10
Again no Mack in this episode, but ok I suppose he's recovering after last episode. To make up for we have finally back WardThing, and even Andrew!
The episode starts already with a shocking and extremely promising scene: a man touches the hand of a homeless man and has a vision and says "Daisy, help, save me, please! We're running out of time, Daisy! This is where I die". WHAAAAAT???!???!???!???!???!??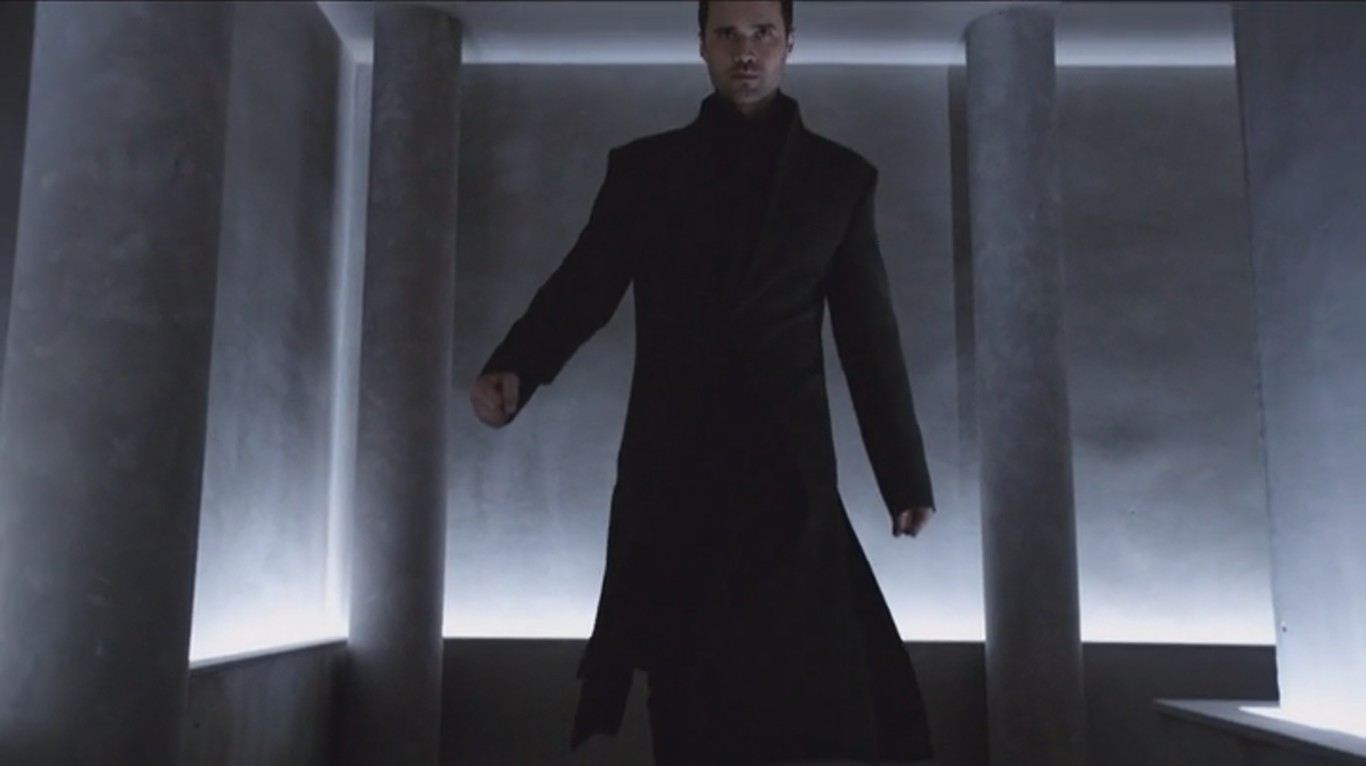 Ward/Thing/Neo
WardThing seems to have fully recovered, and probably in the days when he was gathering information from anywhere he watched Matrix and he liked it because he decided to dress up like Neo. And since I still don't know how to call this character, from now on I'll just call him Neo.
Very intriguing the idea of ​​this episode about the previsions and the immutability of spacetime: will it be true, as Fitz says, that the future cannot be changed? Or can we change something already seen? The answer IMHO is clear:
Lincoln keeps saying that Inhumans' powers are not random but they've a purpose. According to his reasoning, Andrew/Lash could then be right when he said that what he was doing (killing Inhumans) was necessary... and if so, then Andrew/Lash must be right also about Lincoln himself being dangerous... I am more and more concerned about it!
Very nice episode, after the previous ones less beautiful than usual (but still great, the lowest mark was 7.5 out of 10) that I appreciated on all aspects: intriguing and exciting plot, storylines continued, a few answers and new doubts, beautiful interactions between characters, not banal, in short, very very nice! :)