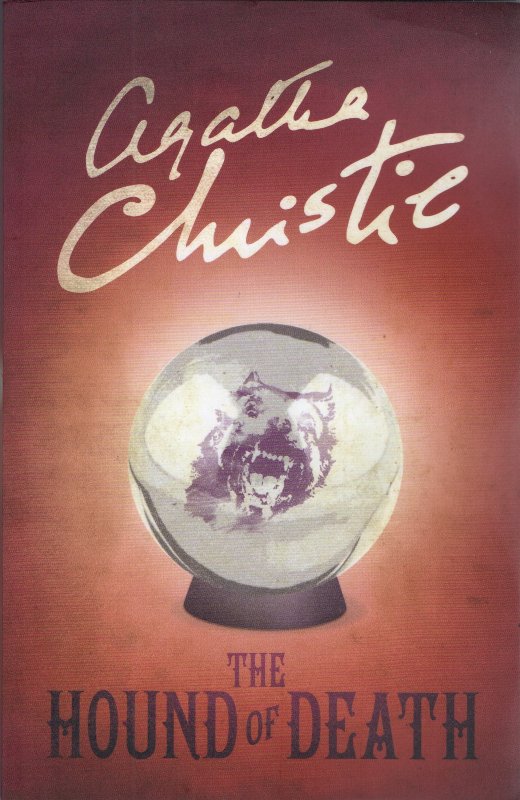 by
Agatha Christie
Rating: 6/10


'What can you do?'
Mortimer smiled a little.
'I can think.'
She looked at him doubtfully.
'Yes,' said Mortimer, 'a lot can be done that way, more than you would ever believe.

(Page 260)
I expected a collection of mystery short stories, but instead this book is mostly about supernatural. I didn't enjoy these themes, I would have preferred more classical Christie's plot, but neverthless I still found some of these stories interesting. Anyway I definitely preferred the storie in which the paranormal part was marginal or totally absent.
My overall opinion is lukewarm but positive.
Quotes
'[...] can I go and see the Boi-i-ler?' He spun out the last word with such evident rapture that his grandfather felt ashamed to reflect that this peerless delight of childhood only conjured up to his imagination the picture of hot water that wasn't hot, and heavy and numerous plumber's bills.
(The Lamp, page 93)
There are certain primitive elementary forces, Raoul. Most of them have been destroyed by civilization, but motherhood stands where is stood at the beginning.
Ci sono alcune primitive forze elementari, Raoul. Molte di esse sono state distrutte dalla civiltà, ma l'amore materno è così com'era all'inizio.
Simone
(The Last Séance, page 233)