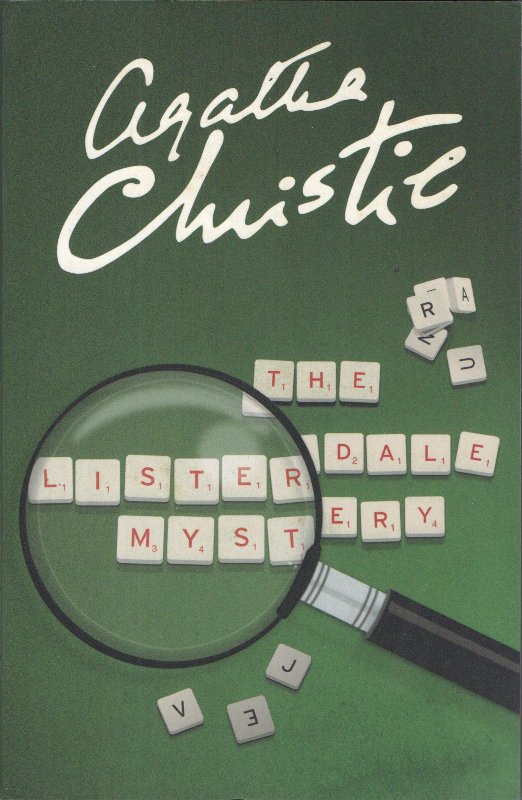 by
Agatha Christie
Rating: 7/10


'We will fight.'
'Fight?'
'A duel.'
'I never fight duels,' said Mr Rowland firmly.
'Why not?' demanded the other unpleasantly.
'I'm too afraid of getting hurt.'

(Page 71)
The twelve stories of this collection have in common the predominant presence, in almost all of them, of a romantic side, and a certain lightness of the themes: there are only a few murders, the crimes are often thefts or deceptions and the characters never take them very seriously, and perhaps that's why I found this book a very fun read.
To describe this book the adjective that comes to my mind is pleasant. I prefer novels, but these twelve stories have kept me an enjoyable company.
Quotes
Mrs St Vincent was adding up figures. Once or twice she sighed, and her hand stole to her aching forehead. She had always disliked arithmetic.
[incipit]