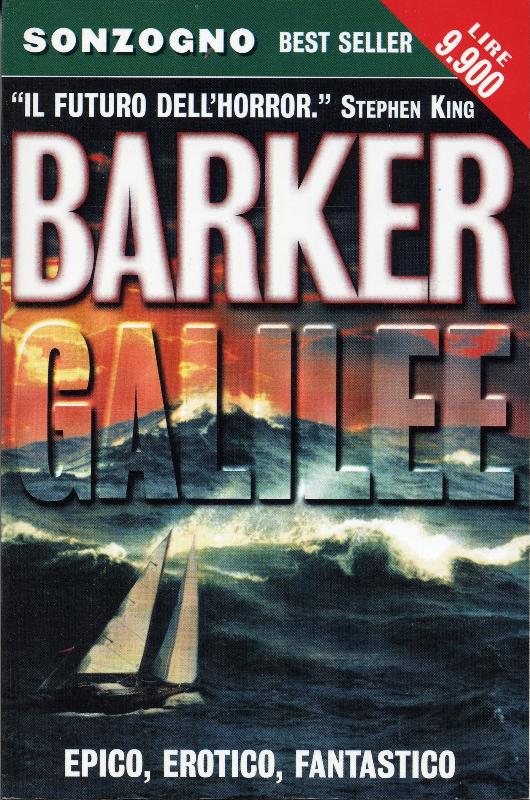 by Clive Barker

Rating: 6,5/10


Maybe I'm getting too strict in voting books because, however, I enjoyed reading this novel, but the parts that I didn't appreciate weighed in my judgment, and I couldn't even give it 4 stars.
Galilee
is indeed a compelling novel, 700 pages that you read with ease, but some parts are very boring, the protagonist is not a nice character and I found the love story irritating.
Will I try to read more by this author? At this point I don't know. What is certain is that there are other his titles that intrigue me. We'll see!