Thursday, 3 July 2014
You can't take the sky from me
Yeah, that's me. Flying.
by Agatha Christie Rating: 6.5 /10 For thirty-five years of my life I have been engaged in the compiling of statistics in a governm...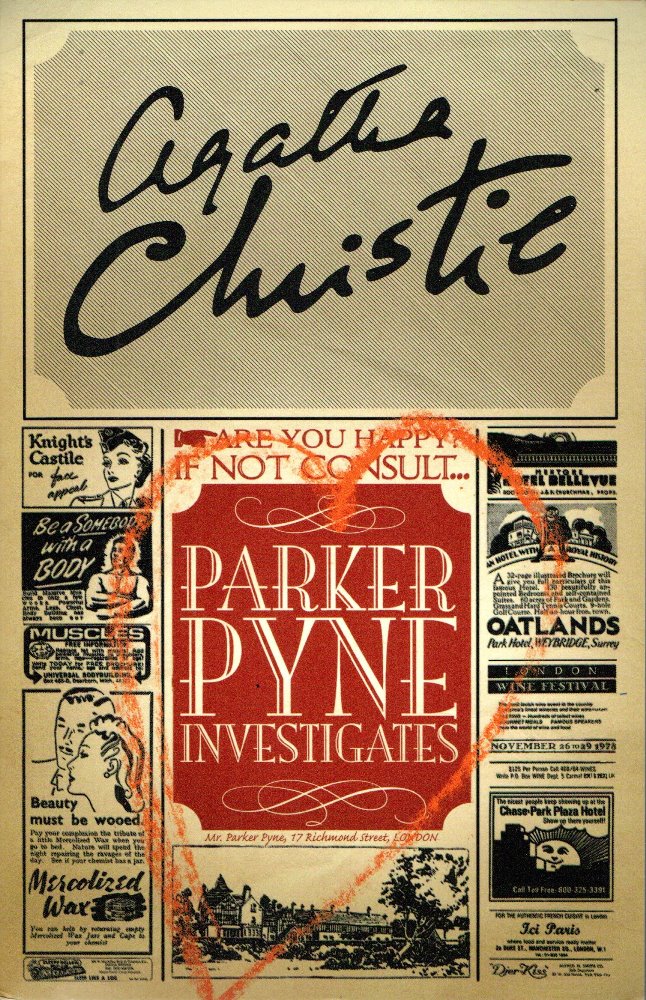 What a wonderful thing that time of the year when you can drink again a hot cup of tea with pleasure! Che meraviglia quando arriva quel pe...