Thursday, 3 July 2014
You can't take the sky from me
Yeah, that's me. Flying.
by Terry Pratchett Discworld ← Equal Rites Sourcery → Rating: 10 /10 In short, Mort was one of those people who are more dang...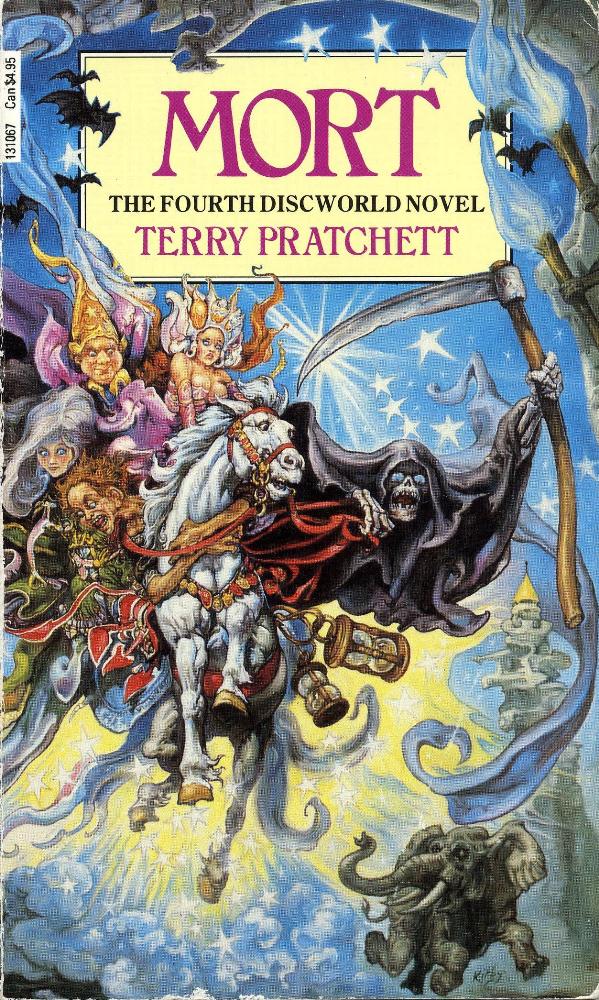 What a wonderful thing that time of the year when you can drink again a hot cup of tea with pleasure! Che meraviglia quando arriva quel pe...