← 9. What show related fan works you would like to see?
11. Scene that made your heartbreak? →
Worst decision
I don't know if they mean worst decision made by authors, characters, of whatever, so I decided to think about worst decision made by anyone.
Non cosa si intende per "peggior decisione", se da parte degli autori, dei personaggi, o che altro, così ho deciso di pensare alla peggiore decisione presa da chiunque.
Firefly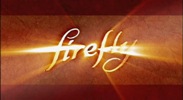 Well, this is very easy: the worst decision about this show, was to cancell it! FOOOOOOOOOOX!!!!!!!
Be', questa è proprio facile: la peggiore decisione su questo spettacolo, è stata quella di cancellarlo! FOOOOOOOOOOX!!!!!!!
Battlestar Galactica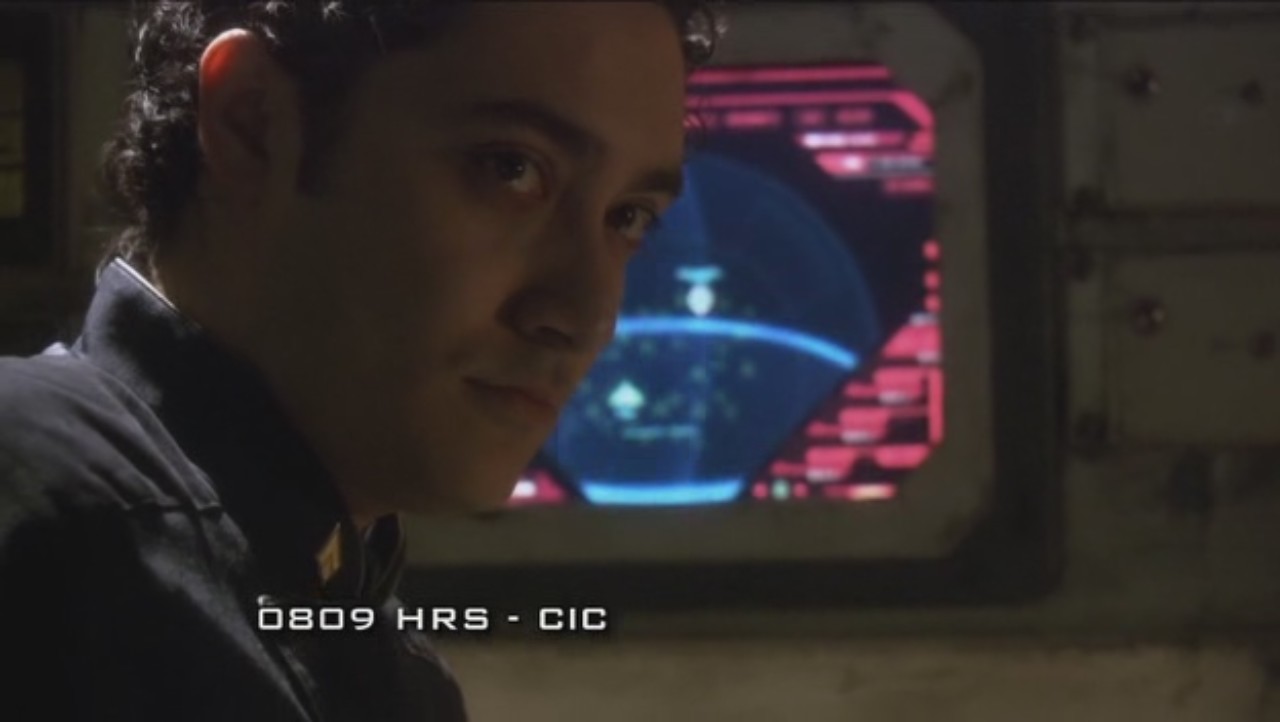 In this series there are a lot of bad choises made by a lot of characters... but the worst one, in my opinion, is Gaeta's decision to mutiny... very very sad episodes! :'(
In questa serie ci sono un sacco di scelte sbagliate fatte da un sacco di personaggi... ma la peggiore, a mio parere, è la decisione di Gaeta di ammutinarsi... episodi molto molto tristi! :'(
Primeval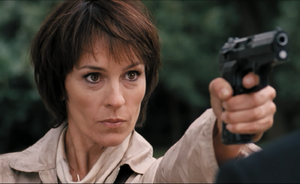 The worst decision has been without any doubt trusting Helen! It brought to several deaths, among which Stephen's. Very very bad decision!
La decisione peggiore è stata senza alcun dubbio fidarsi di Helen! Ha portato a diverse morte, tra cui quella di Stephen. Decisione molto molto brutta!
Supernatural

This one I heard once in an interview: the worst decision about Supernatural was Misha's decision to give Castiel that raspy voice. He said he regrets that a lot, or better, his sore throat does it! :)
Questa l'ho sentito una volta in un'intervista: la peggiore decisione riguardo Supernatural è stata la decisione di Misha di dare a Castiel quella voce roca. Ha detto che lo rimpiange un sacco, o meglio, il suo ma di gola lo rimpiange! :)