Tuesday, 14 July 2015
Space in Images - 2014 - 11 - We did it!
by The Sittaford Mystery "Don't you worry," said Mr Enderby rather fatuously. "You leave everything to me." &qu...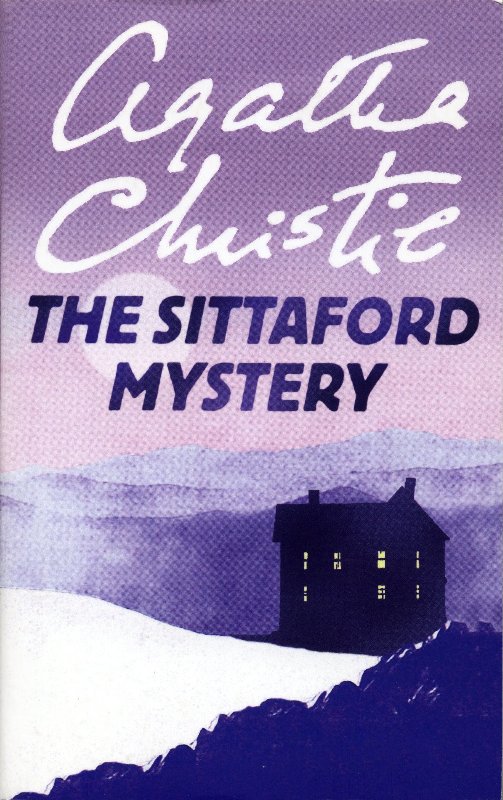 What a wonderful thing that time of the year when you can drink again a hot cup of tea with pleasure! Che meraviglia quando arriva quel pe...