Tuesday, 14 July 2015
Space in Images - 2014 - 11 - We did it!
by Isaac Asimov Rating: 9 /10 [ Giskard said:] 'We have put Earth on the course towards the filling of the galaxy and the es...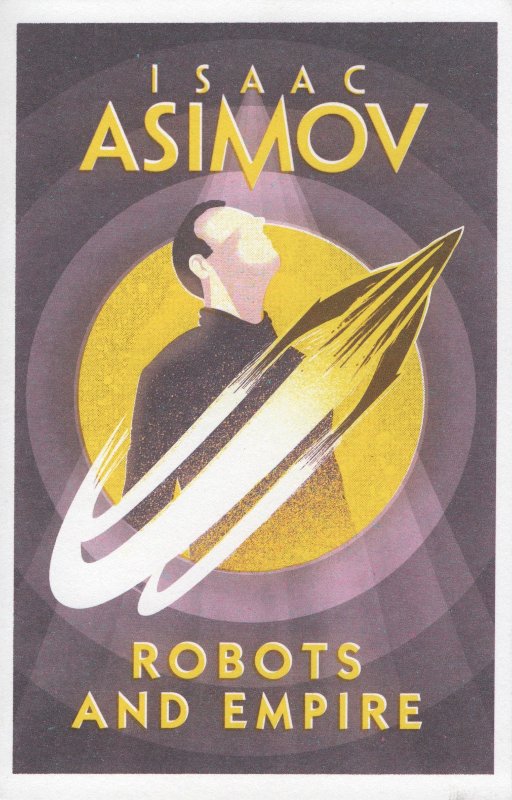 What a wonderful thing that time of the year when you can drink again a hot cup of tea with pleasure! Che meraviglia quando arriva quel pe...