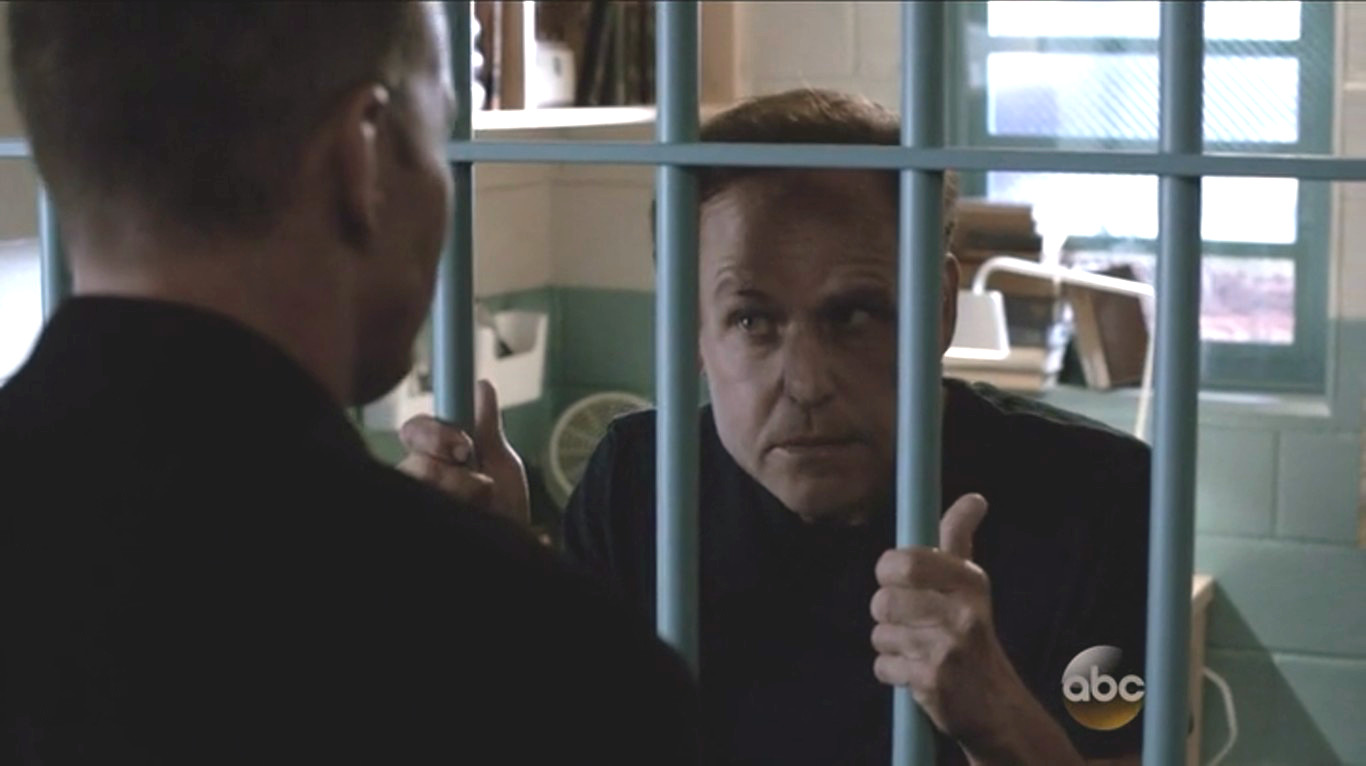 ← Ep. 1 "Laws Of Nature"
Ep. 3 "A Wanted (Inhu)Man" →

Rating: 8,5/10
Fitz makes a discovery that leads Coulson to ask for help an old acquaintance, someone very expert in alien civilizations: professor Elliot Randolph aka Peter MacNicol! :D
I like how in these two first episodes Mack is presented. I loved the character at the beginning, then I hated him for his treason, and then forgave him in the final episodes, and now I find myself to be still not quite sure about him, so every expression of affection, trust and cohesion to the team coming from Mack please me a lot. For example, I liked how he rushed to SkyeDaisy (I, like Coulson, find a little hard to get used to the name!) when she's wound, and how he hugged and comforted her, and how he still call her affectionately "Tremors". What I want to know now is whether he has a better opinion of Coulson or not, because before the mess of last season ending he'd decided to leave because he didn't want to be in a SHIELD whose director was Coulson.
Very nice episode, even more than the previous one.