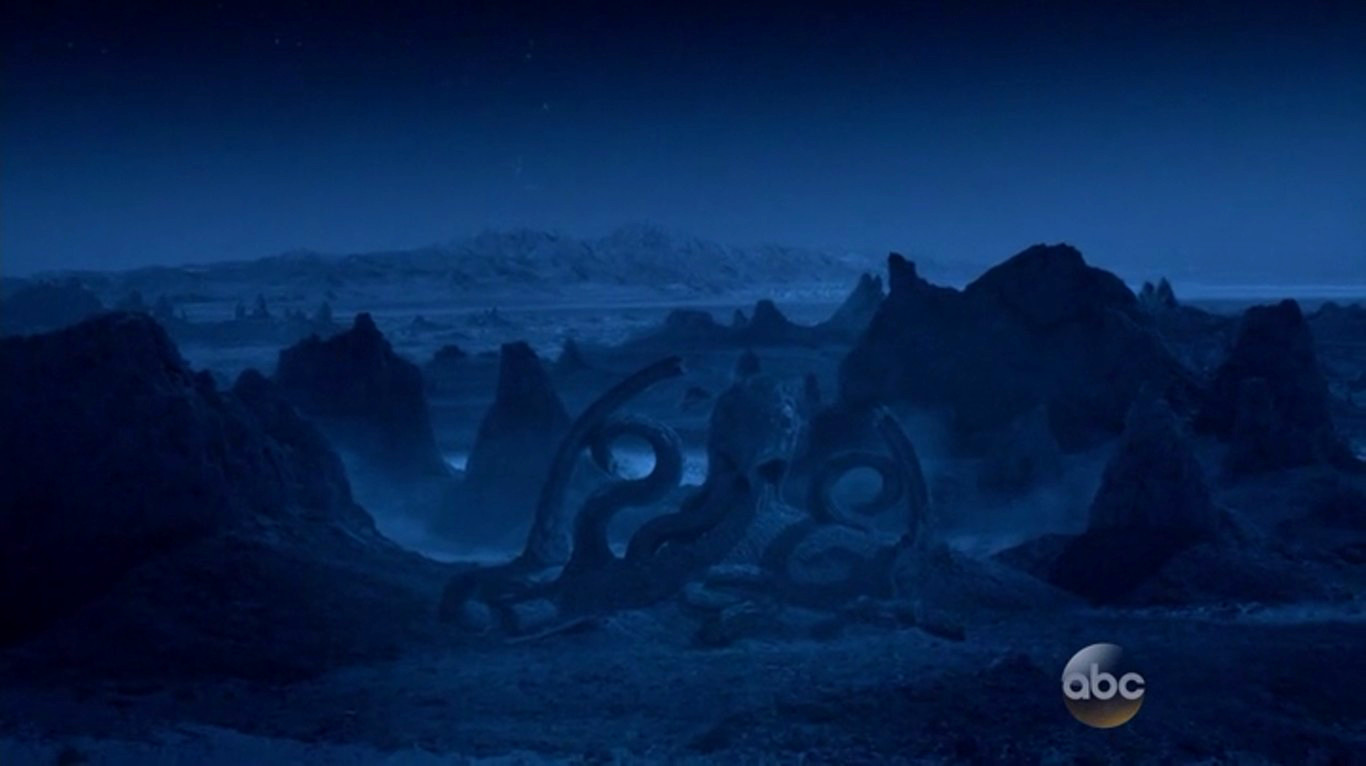 ← Ep. 9 "Closure"
Ep. 11 "Bouncing Back" →

Rating: 10/10
I'll be damned! Tatooine!
Coulson
This was the last episode before the Christmas break, which will extend a lot because, like last year, during the winter there will be Agent Carter to keep us company . Once again we close an arc before the break, however, leaving us waiting for next developments that don't seem they'll bring anything serene.
A really beautiful episode, in which we have not a moment's pause, almost all the characters are involved, we come to a conclusion and at the same time we open a new scenario where I don't know what to expect, and new and old characters have the opportunity to give the best of themselves. I like Joey so much, I hope that now that he's back and has become an active part of the team we will see him more often (and I hope he doesn't die, as always happens with the characters I like!). If I didn't already love Coulson immensely, I'd started doing it when, observing the moons in the Maveth's sky, he exclaims:
I'll be damned! Tatooine!
XD
In short, an episode really satisfying!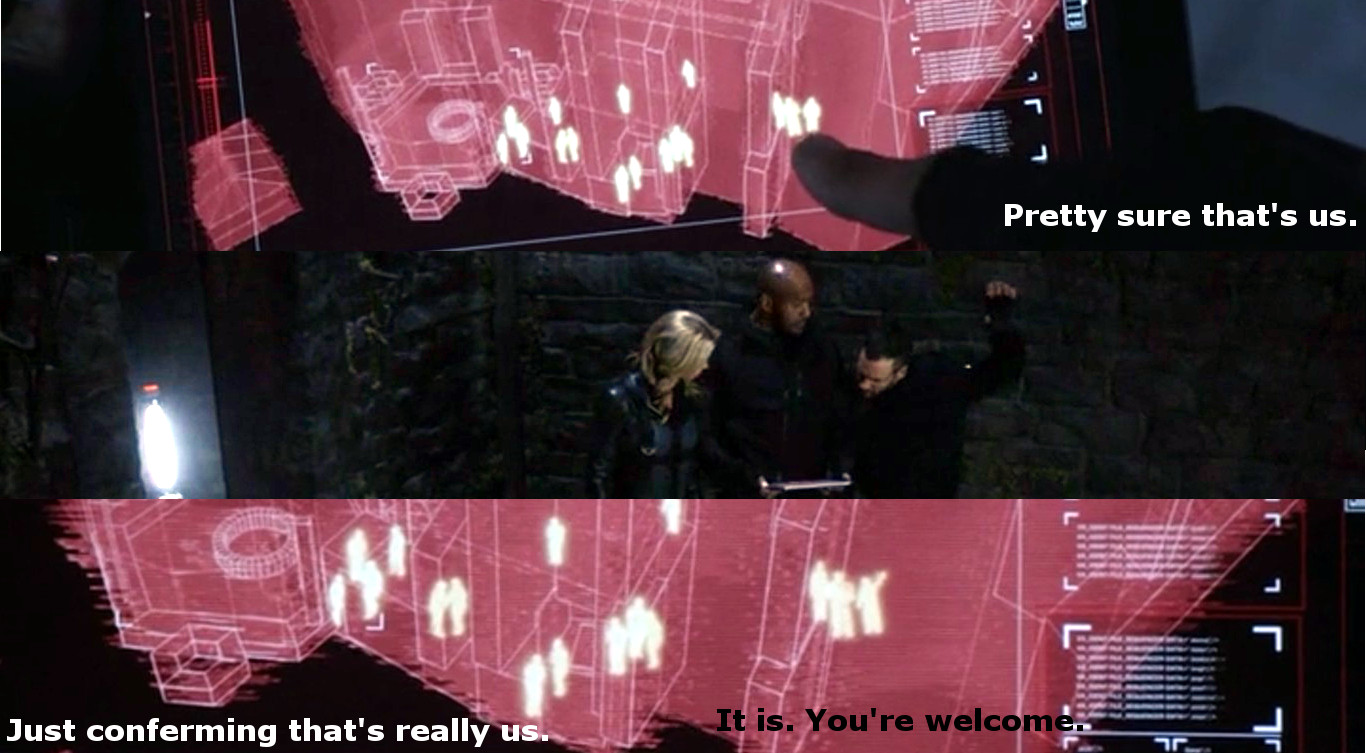 A scene that made me laugh a lot! XD