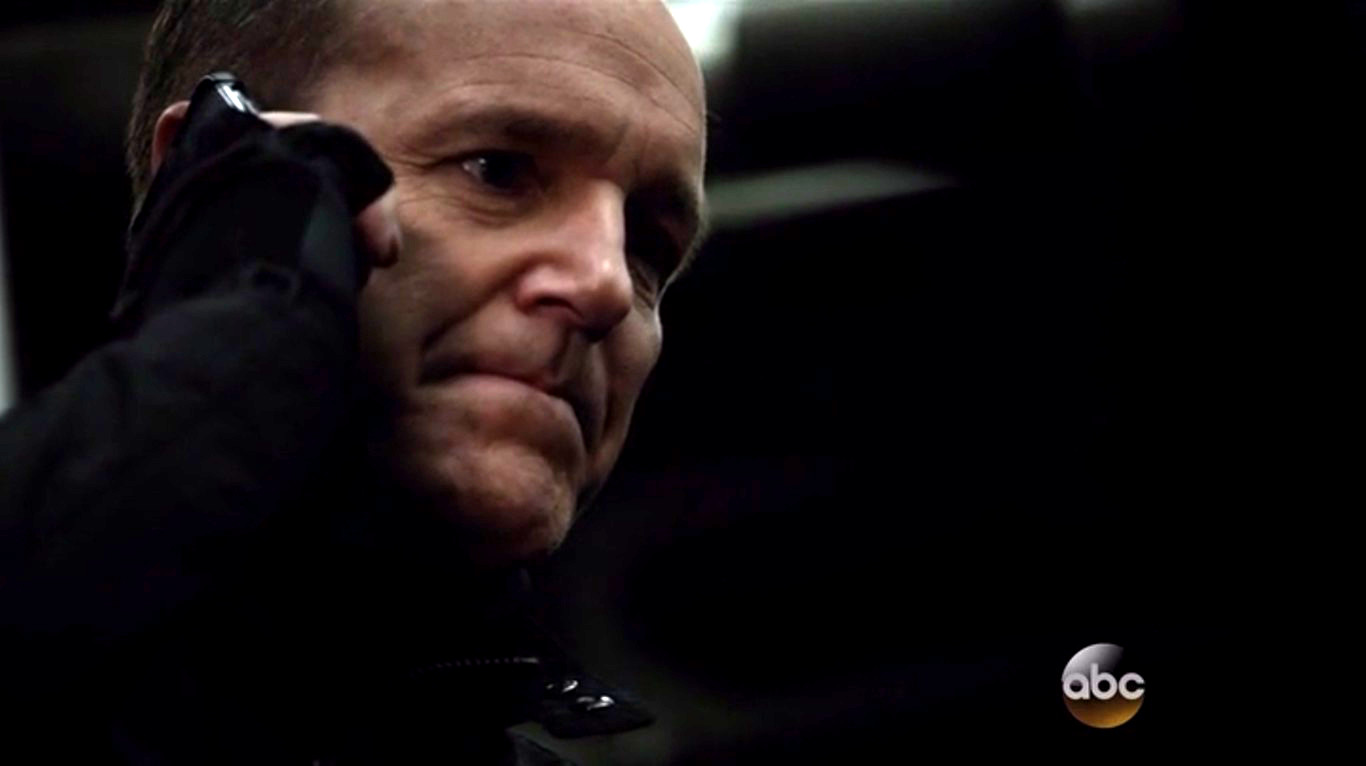 ← Ep. 8 "Many Heads, One Tale"
Ep. 10 "Maveth" →

Rating: 9,5/10
The reason Ward kills isn't because he feels nothing. It's because he feels too much.
Daisy
Since I saw the promo, after the end of the previous episode, and realized that it was some sort of Coulson vs Ward, I trembled in expectation of watching this episode, and at the same time I was afraid of it. For these reasons, and perhaps also for the one week delay because of Thanksgiving, I was thrilled to death when I watched it! And certainly I've not been disappointed.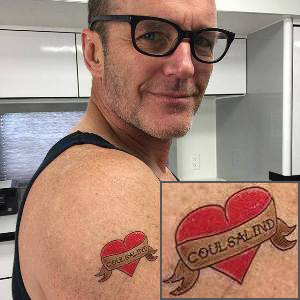 The day of the airing of this episode Clark Gregg posted this picture on Instagram,
formalizing the term "Coulsalind" for the couple Coulson/Rosalind.
I'm still not sure about Coulsalind (as Clark Gregg himself called the ship Coulson/Rosalind), but I must admit that they're cute dining with two burgers candlelight. And that's why
We see a lot Coulson in action in this episode, and personally I find it always kind of... wow!!!! In his hunt for Ward he brings Hunter and Bobbie, leaving Mack as provisional Director. During his brief tenure Mack takes a difficult decision:
While speaking about the portal and about the planet on the other side, Fitzsimmons call it Maveth: but since when it has a name?!?! How is it possible that I missed it?!?
This episode's title is "Closure", and that's what both Ward and Coulson are seeking. It's a mocking title because the episode does not close anything, leaving us just when things were getting even more interesting: