Saturday, 13 August 2016
Rogue One: A Star Wars Story Trailer
Chiiiiiiils!!!! Can't waaaait!!!
by Anthony & Joe Russo Avengers ← Captain Marvel Rating: 9 /10 Natasha Romanoff : Even if there's a small chance, we owe t...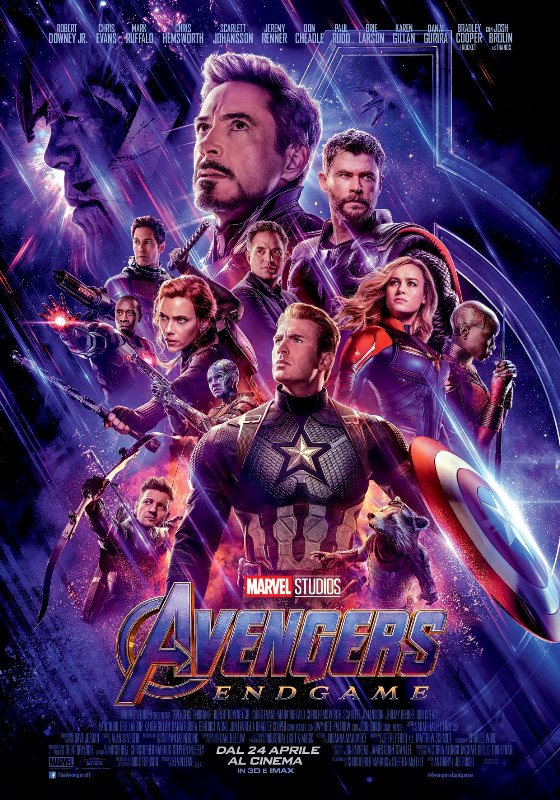 What a wonderful thing that time of the year when you can drink again a hot cup of tea with pleasure! Che meraviglia quando arriva quel pe...