Saturday, 13 August 2016
Rogue One: A Star Wars Story Trailer
Chiiiiiiils!!!! Can't waaaait!!!
by Matt Fraction, Barry Kitson, Pepe Larraz Thor ← The Mighty Thor Vol. 2 Mighty Thor / Journey Into Mystery: Everything Burns → ...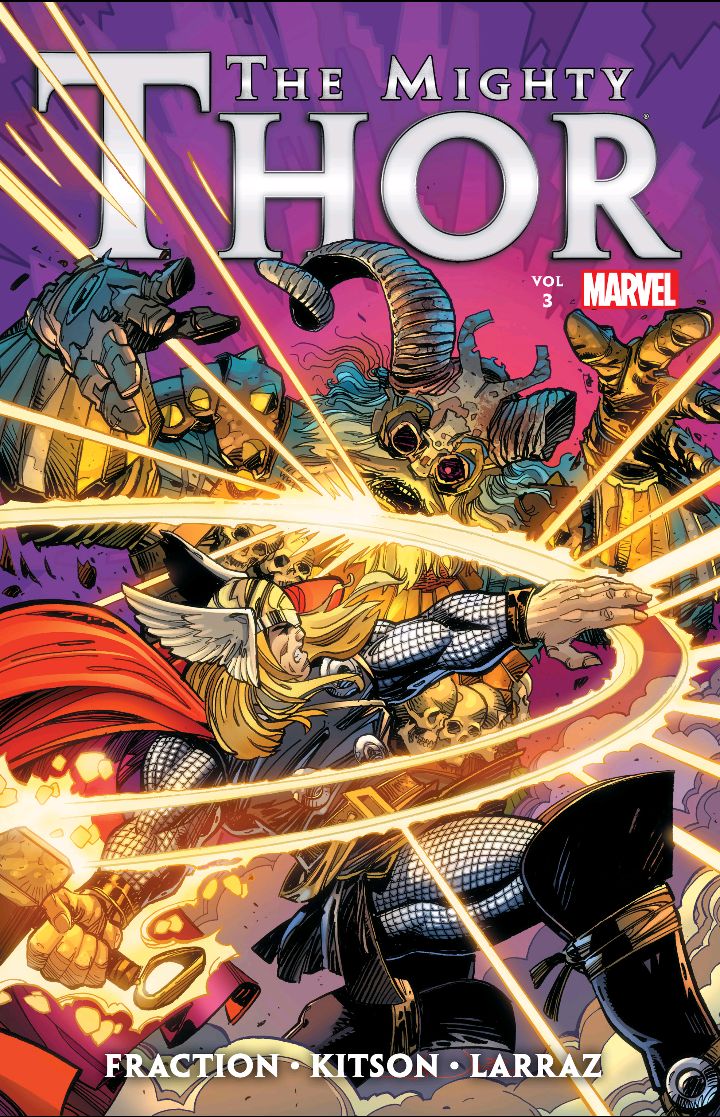 What a wonderful thing that time of the year when you can drink again a hot cup of tea with pleasure! Che meraviglia quando arriva quel pe...