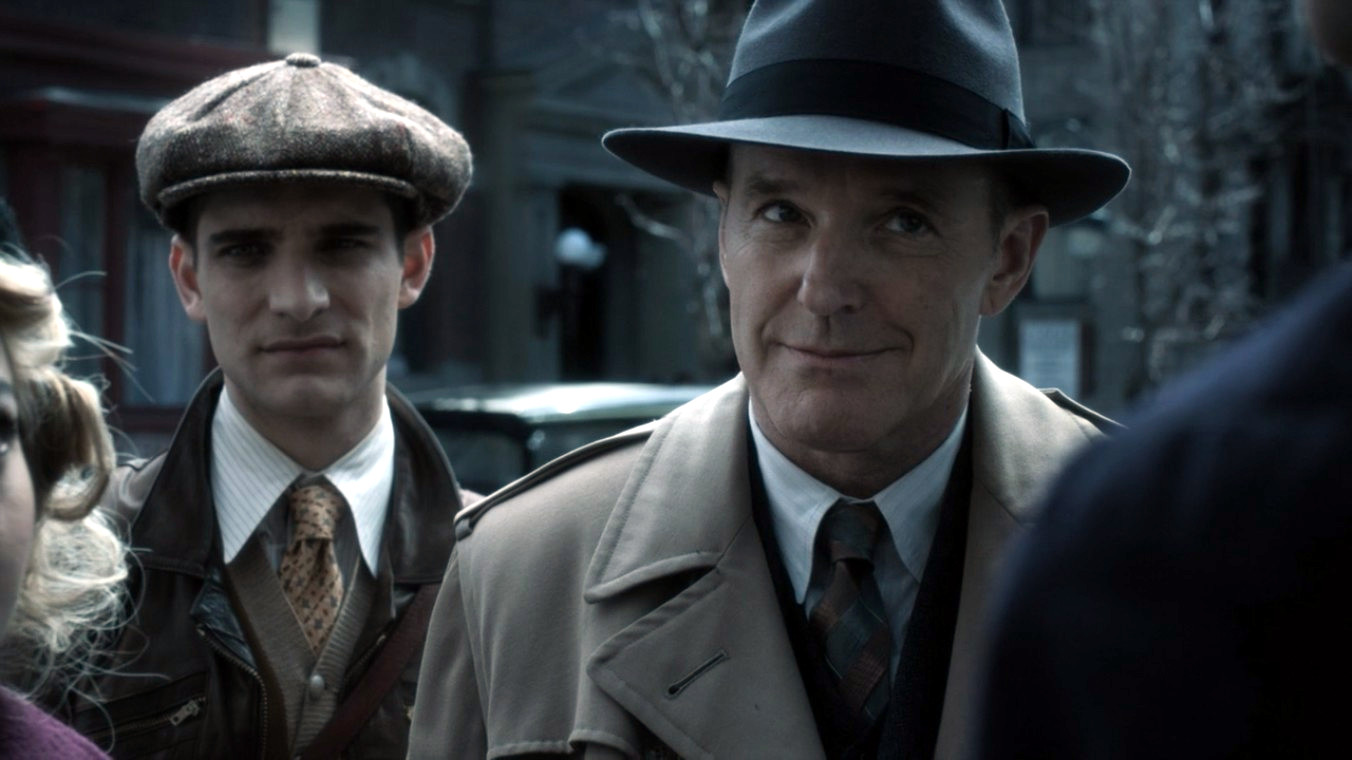 ← season 6
Ep. 2 "Know Your Onions" →
Rating: 9/10
Did you find bodies without faces? Happens all the time in Canada.
Mack
First long awaited new episode of the seventh (and unfortunately last) season of Agents of S.H.I.E.L.D., and I must say that I really liked it! I was both very excited and very worried about how they would deal with certain topics, and they didn't disappoint me!
First of all: how cool is the setting! We're in the 30swe even meet Franklin Delano Roosevelt (not yet the President). They're all really handsome in their 30s clothes!!! :D
There are some things that are not completely clear to me, for example I still not understand what is the ultimate goal of the Chromicons (ok, to destroy S.H.I.E.L.D., but why?) but I hope to understand more before the season ends.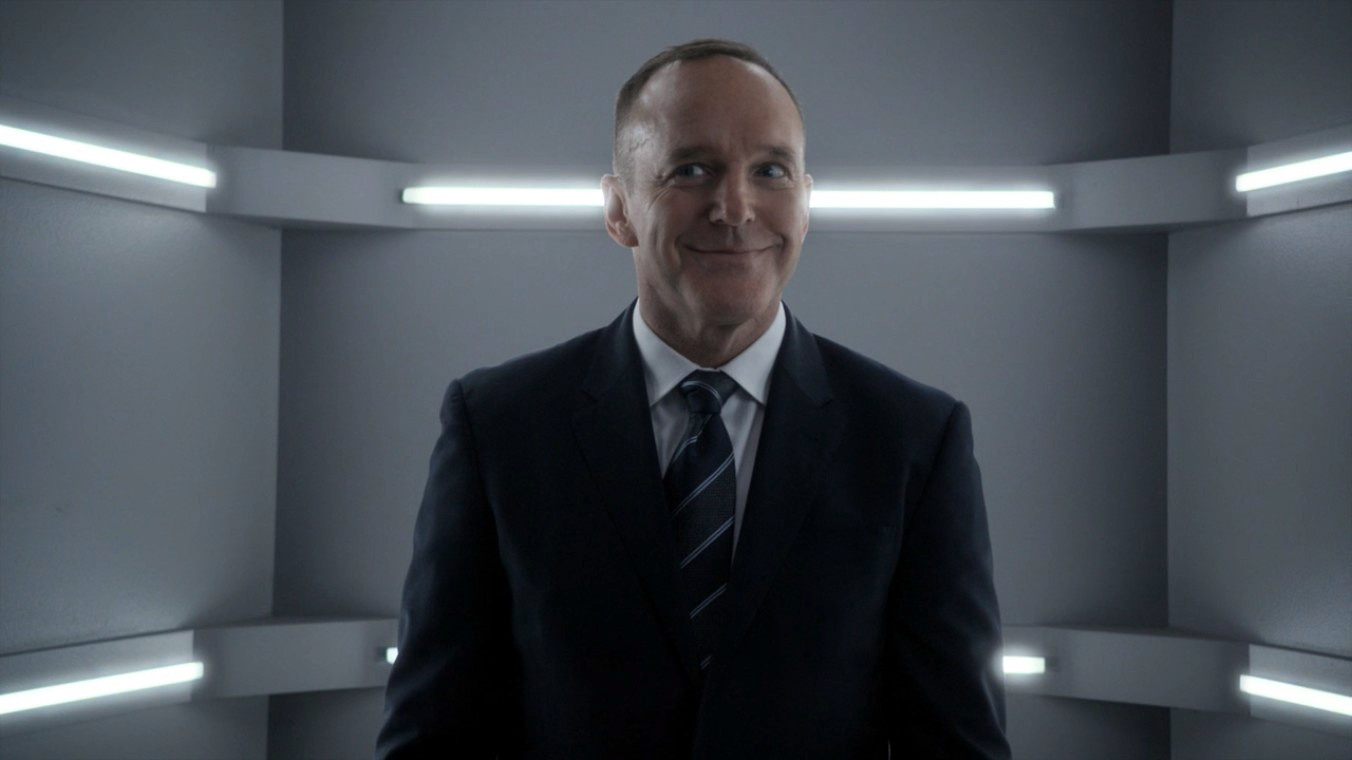 Coulson LMD. How much I missed that smile!!!
Off course, what I was more curious, excited and worried about, was Coulson LMD. Well, I loved him, and how the situation was handled. Anyway, he's adorable!!!! He is just like Coulson, except that now he has superpowers, and some "robot" weirdness. I like that the others are hesitant with him, because they know that he's not the real Coulson, and they don't want him to just replace Phil, but at the same time they're happy to have him among them, even in this version. And, finally, they respect his feelings, understanding that it must not be easy for him too, to have all those memories from a whole life, and to know that they're not really his.
Well, this was the first episode, and it already ends with a revelation and an adventure left hanging. A very nice season premiere: as I imagined I'm not disappointed by this series! :D
HERE some Coulson screencaps (possible spoilers!)