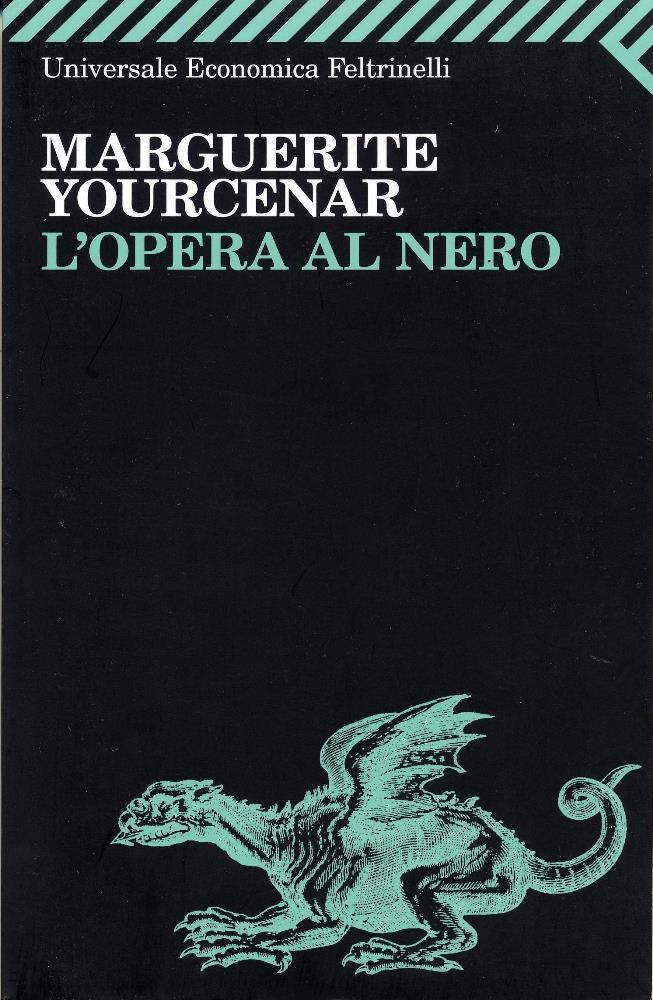 by
Marguerite Yourcenar
Rating: 8/10


Although I liked this book very much, I was unable to give it five stars like I did to
Memoirs Of Hadrian
, because I have to admit that some parts, especially at the beginning, were a little too philosophical for my taste. Hadrian also was a philosopher, if I remember correctly, but he spoke above all of life. At first, Zeno seemed to me too abstract in his reasoning. In the second part, however, we have a more mature Zeno, and I liked it very much. Zeno is an extraordinary character, I especially admired his thirst for knowledge, his competence, and even his compassion: although he often sees his patients with the clinical and detached eye of the scholar, he often demonstrates some impulse of empathy towards human, but also animal, suffering.
It is clear that as with Memoirs Of Hadrian, this novel was also the result of an idea the author had in her youth and then enriched and developed with years of work throughout her life. We see that Yourcenar enters completely into the character and the historical period, as she herself explained in the Author's Note at the end of my edition of the book, when she tells about the "advantages deriving from the long relationships of an author with a chosen or imagined character since adolescence, which however reveals all its secrets to us only when we enter maturity. (Pages 288-289).
The novel, like its protagonist, embraces all aspects of life but in particular the darkest and most tragic ones: in addition to religion I think that a main theme of this book could in fact be the suffering. The original title means something like "a work in black", of "blackness": although sometimes a little light shines through, during the reading the "black" of the work to which the title alludes is strongly felt.
A demanding but definitely worth reading, a novel that fascinates and amazes, an author that I find more and more extraordinary!