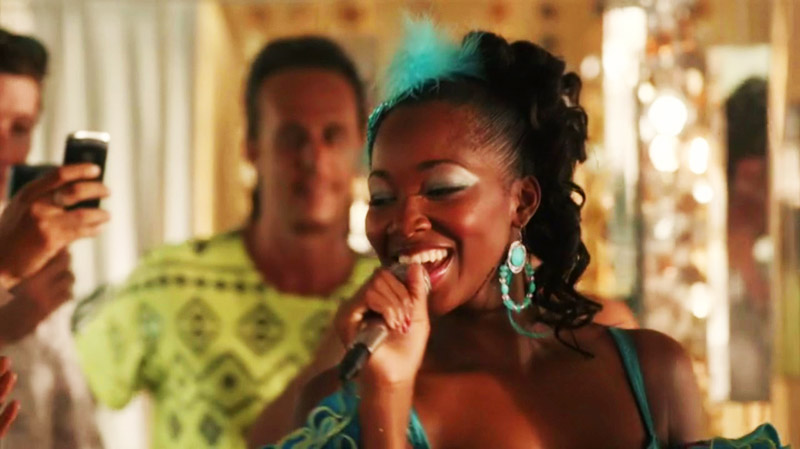 ← Ep. 2.04
Ep. 2.06 →

Rating: 8,5/10
A friend of Camille is murdered during a party on a boat, in front of dozens of people. Camille was also present, and now she'ss obviously upset, and Poole has even more difficult to relate with her, because of his inability to deal with emotions.
Finally a really good episode, I liked it much more than the previous ones! The investigation intrigued me more than other times, and above all I was able to appreciate the interactions between Poole and Camille! She is really broken-hearted, and he tries to give her help and comfort, but he's not capable of that! :) I hoped until the last moment (as usual) that it could finally be something between them, say, at least a little kiss, but nothing!!!
Oh, I almost forgot: interesting episode also for the little cameo appearance of the singer Jamelia as the victim!