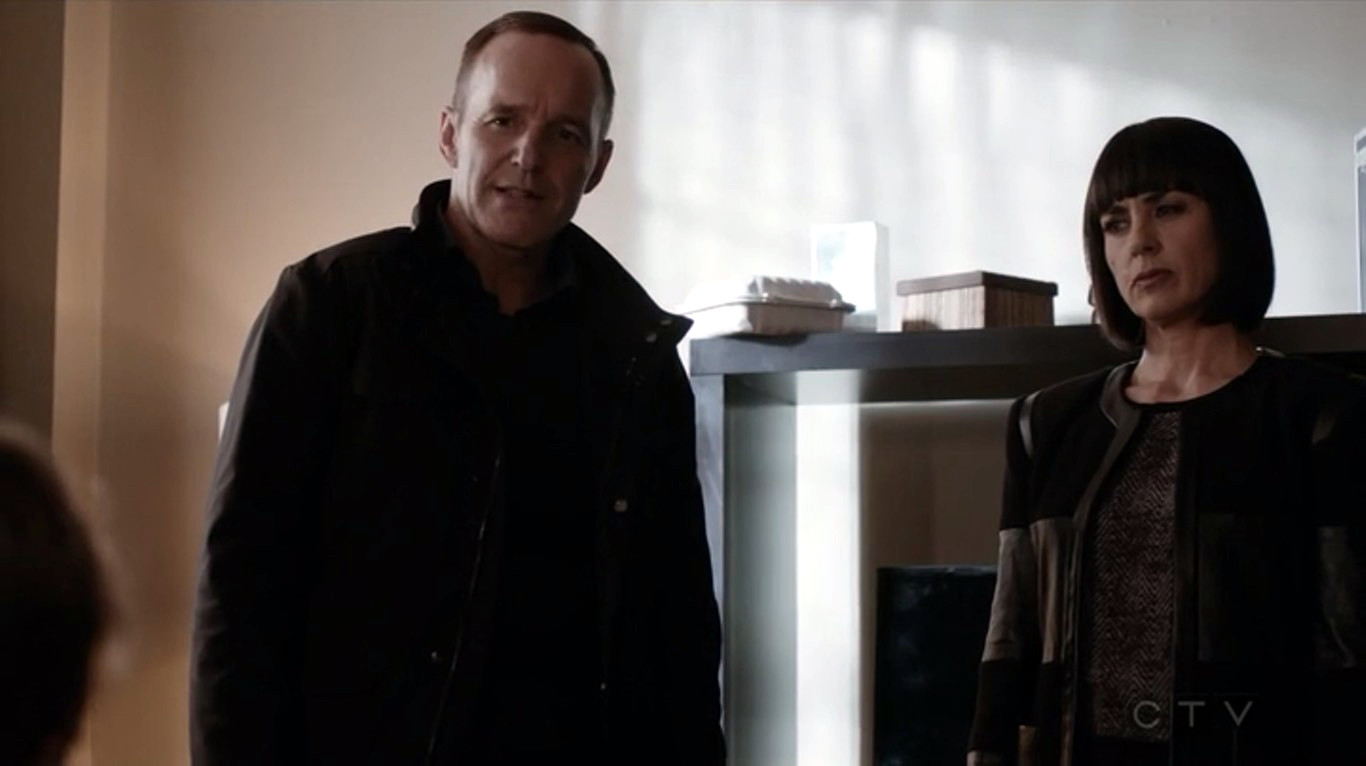 ← Ep. 3 "A Wanted (Inhu)Man"
Ep. 5 "4,722 Hours" →

Rating: 9/10
I'm not merciful. I'm necessary.
Lash
Another very exciting episode that brings new discoveries, new questions, new problems.
What about Coulson and Rosalind? They are all "Phil" and "Roz", "let's keep in touch", "do me a favor"... Luckily he still doesn't trust her, but I'm worried.
The monster that's killing Inhumans is actually an Inhuman too, he's called Lash and
May and Hunter continue their hunt, such an anxiety in those scenes!