Defying Gravity
I'm through accepting limits 'cause someone says they're so.
by Anna Boden, Ryan Fleck Avengers ← Ant-Man and the Wasp Avengers: Endgame → Rating: 9 /10 Higher. Further. Faster.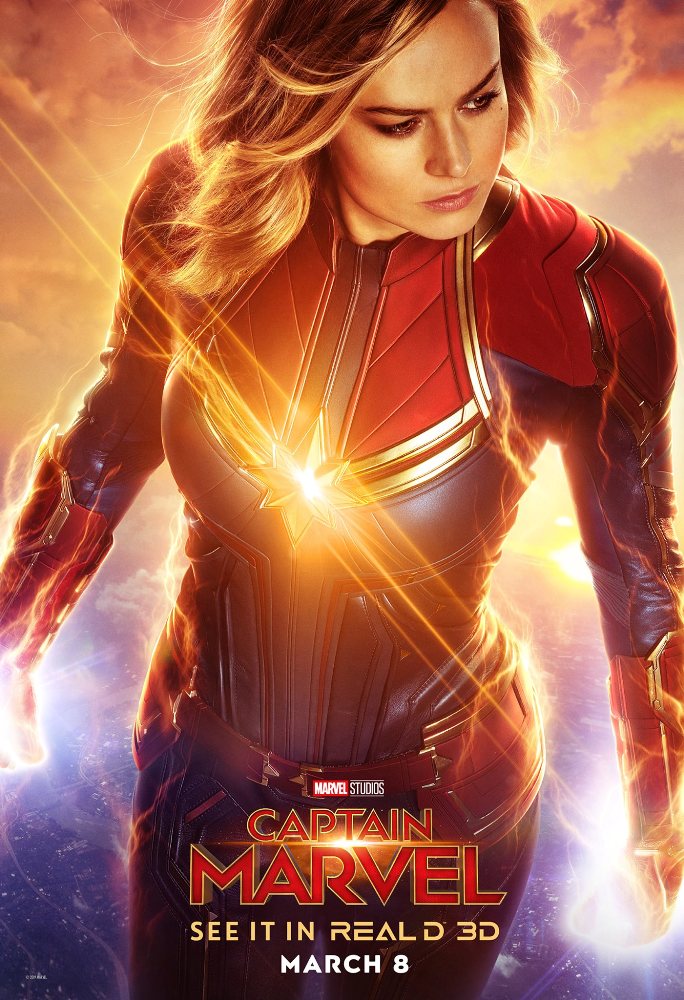 What a wonderful thing that time of the year when you can drink again a hot cup of tea with pleasure! Che meraviglia quando arriva quel pe...